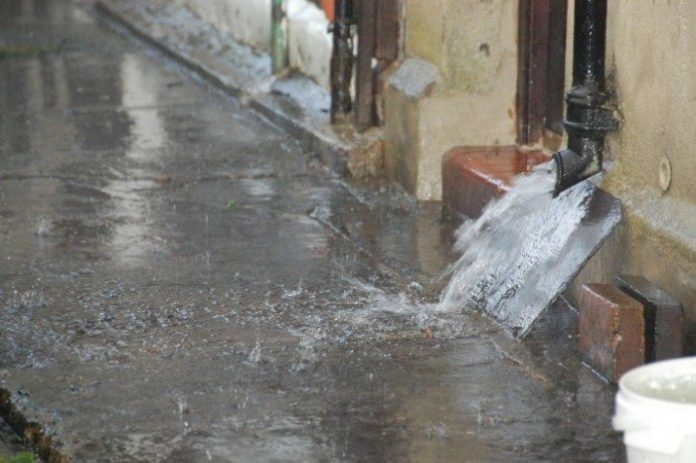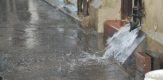 The South African municipality Umkhanyakude has been accused of squandering nearly $77m, some of which had been meant for water projects. This is while thousands of residents in rural northern KwaZulu-Natal struggle daily to get water.
Also read:South Africa water department summoned over shortage of water
In a report by the Attorney General Kimi Makwetu, some the findings are that the municipality was unaware of the location of projects, most of which are water-related.
Makwetu's report criticizes the municipality for missing deadlines for planned water infrastructure completion by several months. One such project scheduled for completion in 2013, is only likely to be completed in June this year, but at the time of completion will be 50 months behind schedule.
Most of the findings were centered on the municipal's failures as far as funding of water projects is concerned, underhanded means in dealing with contracts and the incurring of water losses due to lack of routine maintenance on their part.
In a 2012-2013 report, the auditor-general called the municipality out for awarding contracts without following proper procedures. Water pipes in Jozini, worth $11.2m, have been lying in the open and are severely damaged.
Bamba Ndwandwe, the former administrator of the district municipality, who was removed from his job after just four months, warned in 2015 that the pipes may no longer be used due to sun damage.
At the time Martin Sithole, the municipality's new administrator, said the pipes were to be used in a bulk line project in Jozini. Last month Water and Sanitation Minister Nomvula Mokonyane acknowledged the water delivery challenges faced in Umkhanyakude.
She said her department had assigned Umgeni Water to assist the municipality as they lacked a water master plan. She also highlighted the municipality's lack of capabilities in management of its water infrastructure despite it being a water services authority.