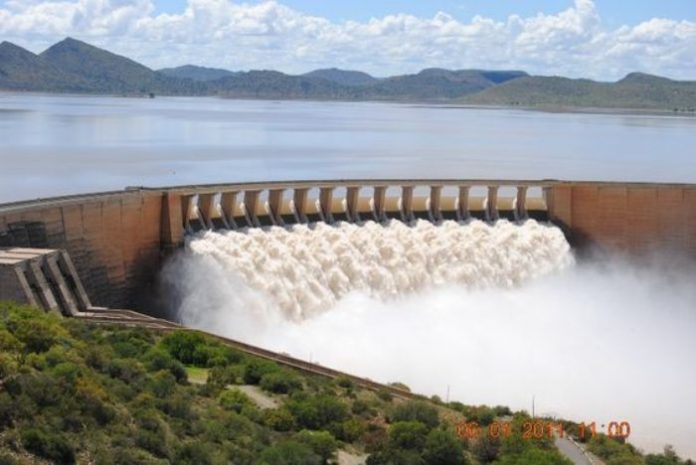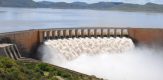 South Africa's Department of Water and Sanitation will implement a further water restriction in Cape Town. The department will implement a 10% reduction of water usage across the province's agricultural sector.
Also read:Water restrictions in South Africa to be increased
This decision was announced by Minister Jeff Radebe during a media briefing in Cape Town highlighting the outcomes of a Cabinet meeting held on 1 March. He said that the current water restrictions would remain until the dams fill up to 85% of their capacity.
He further added that in order to alleviate the already worsened situation in the Western Cape, attempts needed to be made with an aim to provide additional alternate means of water supply. It is also imperative that these sources be on standby should there arise an urgent need of water
According to a Green Cape market intelligence report, the current $46.2 in us for industrial water reuse in the Western Cape is expected to grow rapidly, not only owing to the poorrainfall but also increase in population that has further strained water supply in the area.
The
report also indicated a 15% contraction in the agriculture sector by May 2016 to the tune of $5.1Bn from $6Bn in September of 2014. It also attributed a majority of the decline ti the recent drought.
According to a GreenCape analysis, "No new water allocations for agriculture in South Africa are likely to occur and there is a consensus that the National Development Plan's 500,000 ha of new agricultural production is unrealistic due to water availability, with studies coming in at around 180,000 ha."
At the media briefing, Radebe acknowledged increasing volumes that have been recorded in dams and rivers as a result of recent heavy rains in some part of the country nut was quick to note the high possibility of flash flooding.
He advised communities to remain vigilant of flash flooding which could lead to the loss of life, destruction to property and infrastructure, assuring them of the government's efforts in monitoring the situation and are ready to act where necessary.
The initiative is part of the $16.3 which the South African government made available in the 2016/17 financial year to assist affected farmers across the country.