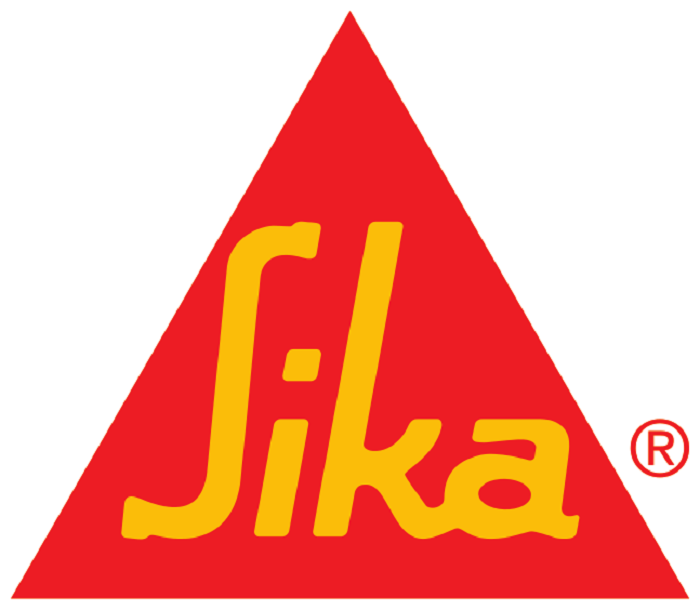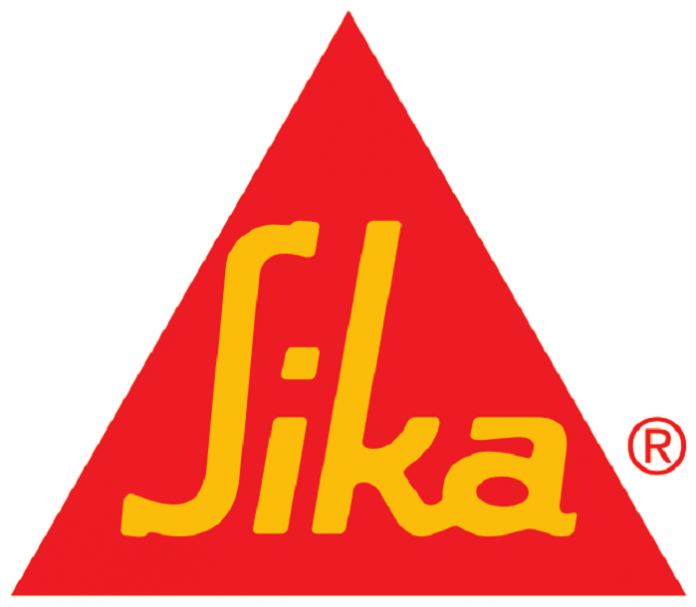 Sika is expanding its presence in West Africa and is establishing a new national subsidiary in Senegal – following those in Nigeria, Ivory Coast and Cameroon. After Ivory Coast, Senegal is the country with the fastest growth in the region.
A local production facility for concrete ad-mixtures is already being planned, which will subsequently be expanded to include mortar products. The company has a strong presence in Africa with 19 national subsidiaries and 17 factories.
Paul Schuler, Sika Regional Manager EMEA: "We are positioning ourselves early in emerging markets such as Senegal. Large-scale investment projects in infrastructure, transport, energy and water combined with recently discovered oil reserves will contribute to this emerging country's development.
Our growth strategy in Africa is paying off. Over the last five years we have increased sales by an average of 22% per year."
INFRASTRUCTURE INVESTMENTS AS GROWTH DRIVER
Senegal's economy has grown by over 5% on average in the past three years. According to latest forecasts, the economic growth of the country is expected to increase by 6.5% this year.
A main growth driver for the country's economy and construction sector is the "Plan for an Emerging Senegal" with a time horizon of 2035 which aims to boost urban centers with significant economic potential through infrastructure projects and other measures. Key transport infrastructure projects are being partly co-financed by the European Investment Bank and the European Union.
Sika AG Corporate Profile
Sika AG, is a globally active specialty chemicals company with its South African Head Office based in Durban, and branches in all major SA cities.
Sika AG, located in Baar, Switzerland, supplies the building and construction industry as well as manufacturing industries (automotive, bus, truck, rail, solar and wind power plants, facades). Sika is a leader in processing materials used in sealing, bonding, damping, reinforcing and protecting load-bearing structures.
Sika's product lines feature high-quality concrete admixtures, specialty mortars, sealants and adhesives, damping and reinforcing materials, structural strengthening systems, industrial flooring as well as roofing and waterproofing systems.
Sika has subsidiaries in 93 countries around the world and manufactuers in over 170 factories, with some 17 281 employees link customers directly to Sika and guarantee the success of all partners. Sika generated annual sales of CHF 5.49 billion in 2015.