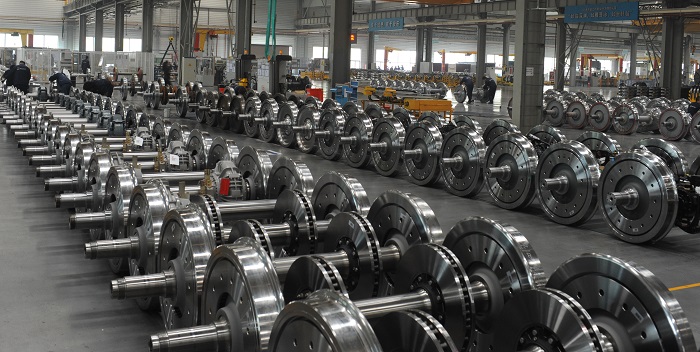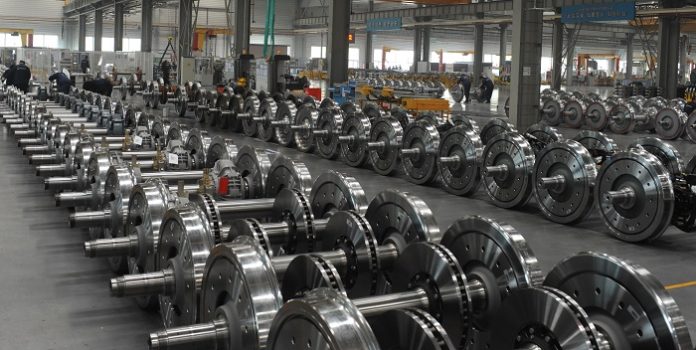 An Italian railway product manufacturer– Lucchini RS has officially opened a new manufacturing facility in Germiston, Ekurhuleni region in South Africa.
The Italian group has invested US$ 16m in a local railway wheel plant and this initiative will see the company evolve from importer into local manufacturer.
Lucchini RS CEO Augusto Mensi confirmed the reports and said that the company has now committed to localize wheel machining in the South African market.
"Having actively traded forged railway wheels and axles in South Africa over the last 13 years, Lucchini RS has now committed to localise wheel machining in the country, and to subsequently create local jobs," said Lucchini.
"It is envisaged that approximately 45 new jobs will be created through this initial investment, with planned local product content of between 30% and 40%," he added.
The localisation process will see Lucchini South Africa (SA) complete the manufacturing process of blank wheels imported from Italy. These blank wheels will then be machined, inspected and delivered to the end customer.
The plant is projected to be 10 000 m² with an expected capacity of up to 20 000 passenger and freight rail wheels annually. The factory operates seven days a week, 24 hours a day.
"The first same product manufactured in South Africa was produced in October 2016, and the first manufactured product was delivered in March 2017," said Lucchini SA MD Stephan Nel.
"We are now on the doorstep of our customers. We can deliver within 24 hours, and not wait 12 weeks for an imported product," he said.
Prior to setting up the local manufacturing facility, Lucchini SA has sold around 100 000 forged wheels, in total, in the local market. The forged railway wheel market in South Africa had declined sharply from its boom days of around 60 000 wheels a year, with Lucchini SA holding a significant share of the current market.
Recent projects include the production and supply of 34-inch and 36-inch wagon wheels; 15E and 19E locomotive wheels to Transnet Engineering; as well as TRAXX 23 locomotive wheels to the Gautrain, through Bombardier South Africa.
Other clients include the Passenger Rail Agency of South Africa (PRASA) and Grindrod Locomotives.
Lucchini SA is further targeting a number of local business opportunities, including the Gautrain wheel replacement programme, projected for 2018, when the Gautrain's rolling stock wheels would have travelled around two-million kilometres.