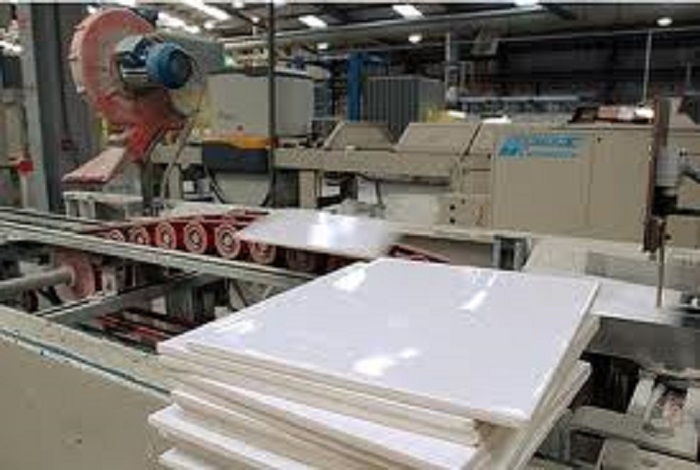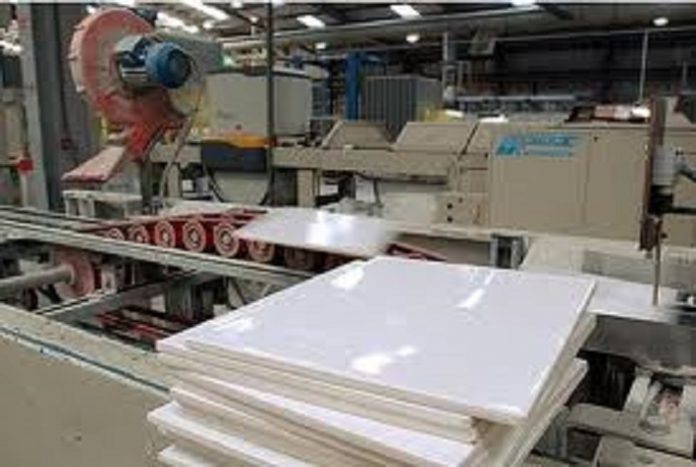 Super Cérame has launched the construction of a new ceramic plant in Morocco through an investment of a whopping US$ 30m that will enhance its daily production.
The plant dubbed Berrechid plant is set to strengthen the positioning of Super Cérame on the ceramic market and increase its economic competitiveness.
Fouad Benzakour, CEO of Super Cerame confirmed the reports and said that the subsidiary is looking at increasing its production capacity, which currently stands at 120,000 square meters per day.
Also read:Morocco to construct Africa's tallest high-rise tower
"Plans for the construction of Berrechid plant are currently underway," said Fouad.
The company already has other subsidiaries and the production unit would add to the four other ceramic plants that already exist.
The CEO further pointed out that subsidiary targets to seize as many opportunities as it can in both national and international markets since the plant will manufacture the technical products that are currently in great demand.
Super Cérame currently exports its products to more than fifteen markets in Europe, Asia, and Africa, and the company is intending to increase their products export share. The subsidiary of YNNA Holding specializes in the production of ceramic stone floor and wall tiles.
The company however hopes to export one million square meters or more depending on the markets demands in the next two years.
The construction of the new plant is expected to be complete by 2018.
Super Cérame specializes in the design, manufacture and marketing of coatings for floors and walls, it is an undisputed market leader in Moroccan ceramics with a production capacity of 120,000 m2 per day, spread over three Casablanca, Berrechid and Kénitra production sites.
Its wide range of ceramic tiles includes sizes ranging from 2.5 * 2.5 cm for the mosaic to 25 * 60 for the wall tile and 41 * 41 cm for the floor tile, and different types of products (marbled, Rustic, reliefs) which allow them to satisfy different tastes and respond positively to the requirements of uses.