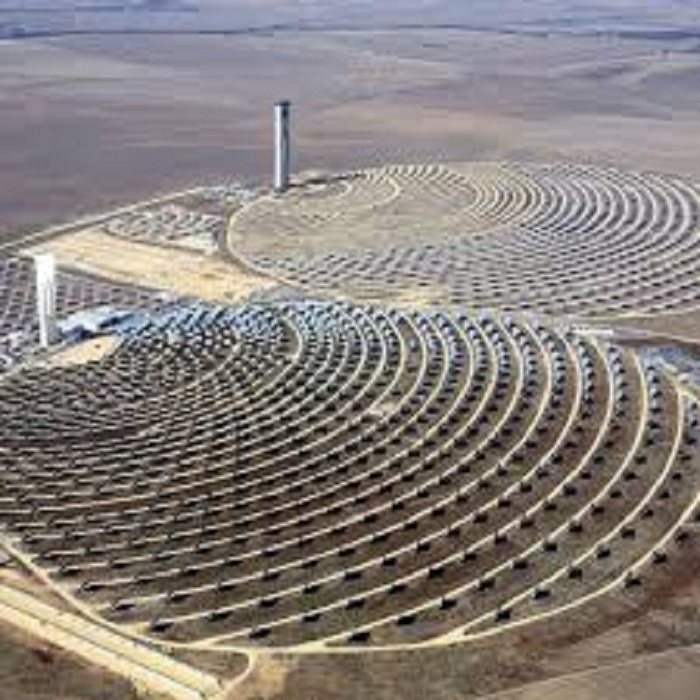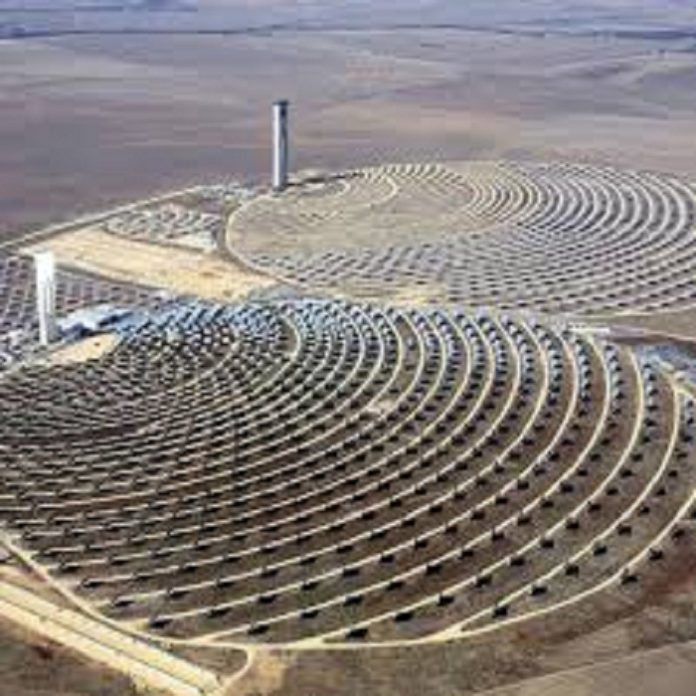 When it comes to renewable energy potential in Africa Algeria is top on the list and General Electric aims to ride that momentum, a regional manager has said.
Mr Touffik Fredj, said that regarding Algeria's size, it has a great capacity for wind energy. Algeria is also heavily involved in energy transition and the integration of renewable energies, Touffik acknowledged. He also said they anticipate seeing this transition happen and thereby reinforce their commitment to support the government's ambitious renewable energy development plan.
By 2030, Algeria aims to install about 22,000 MW of renewable power, which would be about eight times the level of natural gas consumption according to today's standards.
Algeria is ranked the 10th-largest natural gas deposits holder in the world and is the 3rd-largest supplier to Europe. However, due to lagging foreign investments, its exports have been in decline and the International Monetary Fund (IMF) warned its economy may be at risk from lingering weakness in oil prices.
As at March 2017, the European Union said it was offering $42.7M in financial assistance to support the energy reform in Algeria, which is a known member of the Organization of Petroleum Exporting Countries. A third of the funds allocated by the EU will be a backbone to institutional and regulatory frameworks necessary to promote renewable energy.
One of the leaders in Algeria's emerging renewable energy sector, Italian Energy Company Eni is laying the groundwork for development alongside state-owned energy company Sonatrach. The Italian energy company said that come November, it would work through a partnership with GE on a wide range of projects tied to low-carbon power options like wind and solar power.
The government of Algeria has planned for oil shocks by focusing more on non-hydrocarbon revenue streams.