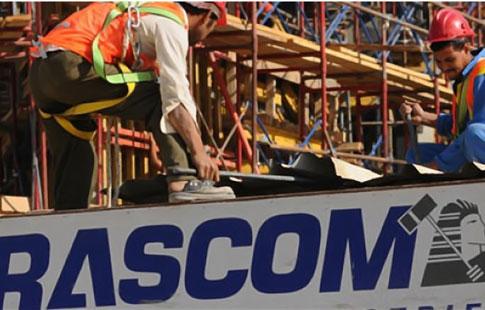 Construction and engineering firm, Orascom Construction has secured a $100m contract to build a new steam-turbine power plant in Walideya, Egypt.
The plant will have a capacity of 650MW, and Orascom will be responsible for all the civil works on the project.
Orascom is currently building power plants with a total capacity of 11,000MW, including the two largest gas-fired combined cycle power plants in the world.
The contractor stated that the development's proximity to its existing power plant project in Assuit will facilitate efficient mobilization on the site. According to the press release, this new contract emphasizes the group's position as a leading player in the power construction sector.
In May of this year, the company reported that it added $387.4m to its backlog in the United States and MENA region. That company's total backlog as of 31 March was $5.1bn and $6.8bn including its 50% share in BESIX.
The firm believes that its consistent project wins demonstrates its ability to set new global benchmarks in terms of the fast-track execution of power projects.
The contractor was also recently awarded a contract for the construction of a water desalination plant in Egypt, and is playing an extensive part in developing Egypt's road network.
Orascom Construction Limited is a leading global engineering and construction contractor primarily focused on infrastructure, industrial and high-end commercial projects in the Middle East, North Africa, the United States, and the Pacific Rim for public and private clients.
The Group also develops and invests in infrastructure opportunities.