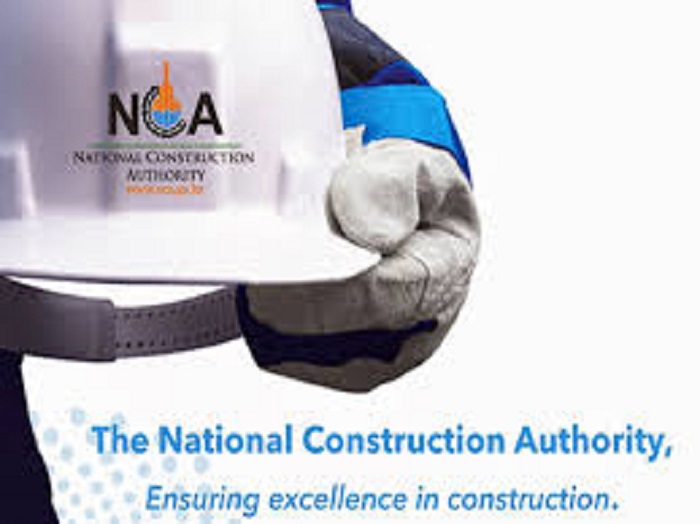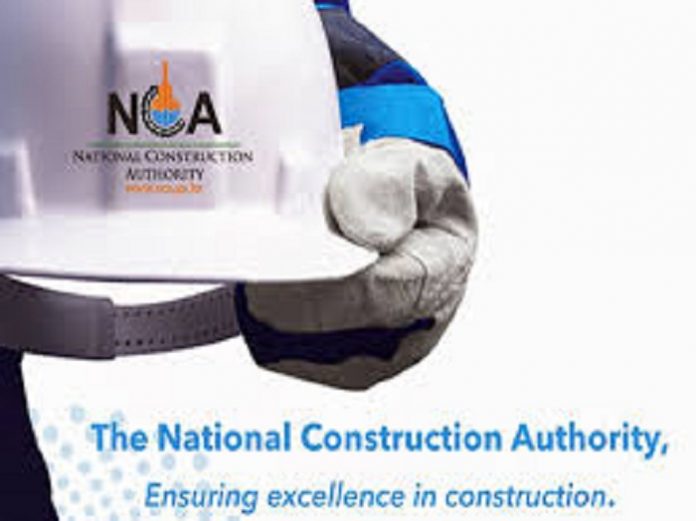 The National Construction Authority together with other construction industry bodies advised artisans during a mentorship forum held in Nairobi, Kenya. The mentorship programme which is in partnership with the German Corporation for International Development (GIZ) was hosted by HF Foundation. It supports trainees in selected institutions to gain hands-on training in occupations related to the construction sector and facilitates practical internship opportunities.
Competency based education
Overall, HF Foundation hosted 60 artisans as part of the "Army of 1 million artisans" programme. HF Foundation Board Member Ms. Caroline Armstrong said that the upgrading of technical skills and enhancement of a robust curriculum for technical courses would help bridge the widening technical skills gap in Kenya.
Also Read: NCA officers trained on IFC EDGE System for Green Buildings
"The programme will ensure competency based education and training. This initiative reveals enterprise culture so as to offer a wide range of employment opportunities to the youth," said Ms. Armstrong.
Mentorship programme
Altogether, 62 artisans graduated at the Prabhaki Industrial Park. Not only was the training contracted under iJenga, but also ultra-power systems, Kenyatta University, and Endeavours Company Limited. This is in the trades of masonry, plumbing and electrical installation.
Moreover, the mentorship programme has an alignment to the Vision 2030 flagship project aimed at bridging the technical skills gap in the country.The initiative builds on HF Foundation's continued commitment to improve overall skills in the construction sector.
About HF Foundation
HF Foundation which is a non-profit company, their focus is to facilitate technical skills training guided by their vision of creating an "Army of 1 Million Artisans" for the building and construction industry in Kenya.
About National Construction Authority
NCA is mandated to regulate the construction industry in Kenya and coordinate its development. The authority envisions a well-coordinated, developed and efficient construction industry and has commitment to build a robust construction industry.