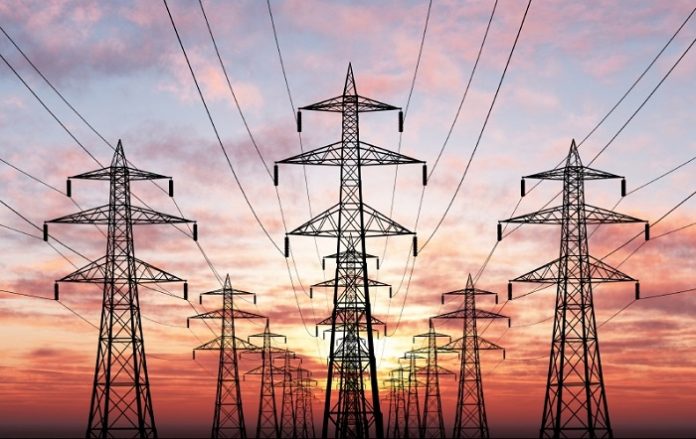 Uganda Electricity Generation Company Limited (UEGCL) currently aims to be the leading power producer in the Great Lakes region.
CEO of the Uganda Electricity Generation Company Dr. Eng Harrison E. Mutikanga confirmed the reports and said that their objective is to ensure operational and investment efficiency so as to realize a competitive tariff.
Mutikanga highlighted that regional power interconnections are envisaged to be developed to ease the access to electricity power supply to all people of the countries in the Eastern Africa Region.
UEGCL looking at new approaches
UEGCL is planning adopt a multi-pronged approach in order to address the climbing electricity tariffs.
First and foremost, consideration will be given to attracting concessional finance for new projects. The company's efforts will be geared and restructured.
This will aid in attracting various forms of finance including concessional loans.
Also read: Uganda power utility firm seeks to export electricity
They will also adopt Indigenous Operation and Maintenance policy for the new hydropower stations under construction.
According to Mutikanga, UEGCL is already in the process of recruiting Ugandans. The recruits will undergo capacity building.
This will therefore create employment and result into sustainable development of the energy sector. He also likened it to KenGen's adopted model in Kenya. All these will result into a lower end user tariff.
Uganda's generation expansion plans
Highlighting the opportune investment in Uganda, Mutikanga said in the next two years, about 846MW of electricity will be added on to the grid.
This will be achieved through the implementation of the Karuma (600MW) and Isimba (183MW) projects. Other projects in the pipeline are the Muzizi (44.7MW) and the Nyagak (5.5MW) hydropower plant projects for which construction works are due to commence next year.
Other projects to be undertaken include four small hydropower sites namely: Maziba SHPP (1MW), Okulacere SHPP- 6.5MW, Agbinika SHPP – 2.2MW, and Nabuyonga – 5.4MW.
The company also happens to be a member of the Eastern Africa Power Pool (EAPP).