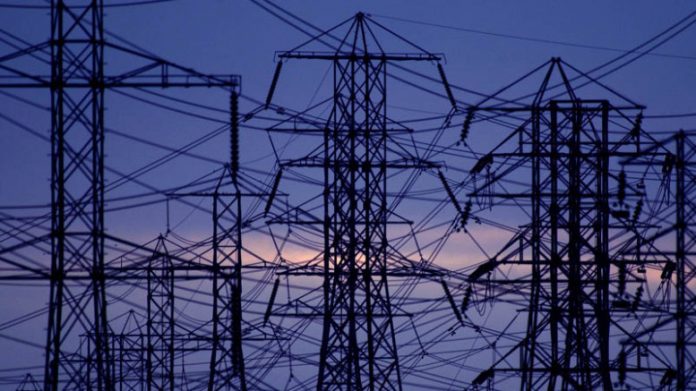 A 14 day ultimatum has been issued for completion of the Power transmission line at Gongo la Mboto on the outskirts of Dar es Salaam by the deputy Minister for Energy and Minerals Dr Medard Kalemani. The completion of the power transmission line is a part of Tanzania's Energy Development and Access Expansion Project (TEDAP).
Also read:Tanzania announces new energy platform to boost sector development
TEDAP's objective is to improve the quality and efficiency of electricity service supply. It also seeks to establish a sustainable basis for energy access expansion and renewable energy development in the country. It has sponsorship from World Bank worth over US$ 32 million dollars.
The project
According to the deputy minister the project was five years behind schedule. He says the contractor was responsible for the delay and is liable to pay a 10%penalty. Dr. Kaleiman said that he was ordering for the transfer of the project supervisors because maladministration was the main cause of the delay. The frequent power cuts are tiresome for the residents.
He also toured Mbagala, Kurasini and Kigamboni power distribution stations apart from Gongo la Moto.  The power distribution stations are similarly going through the project implementations delays. This then prompted him to issue separate five day ultimatums for completion.
The Tanzanian Government had already set aside some money for the project. Therefore this caused him dismay over delays in embarking on construction activities.
Dr. Tito Mwinuka is the Managing Director of Tanzanian Electric Supply Company (Tanesco). According to him pending permits are causing delay when it comes to the completion of the project.This includes one from the National Environment Management Council.
Hashim Mgandilwa  who is the Kigamboni District Commissioner (DC) and Faustine Ndungulile a Member of Parliament (MP) voiced complaints over frequent power interruptions. They  averaged it at three times a day.