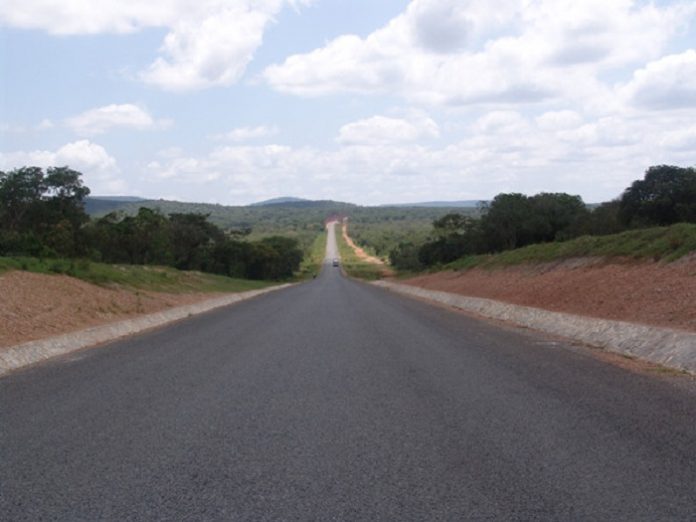 President John Magufuli of Tanzania inaugurates the Mirerani road. The 26km road stretches from the Kilimanjaro International Airport (KIA) to Mirerani a small mining town. However, the first ever 26-km tarmac road in Simanjiro District has cost US$14.4mn.
Economy boost
Prof Makame Mbarawa, the Minister for Works, Transport and Communication says that, the road links many areas to the business network and that the government expects to see citizens utilizing it properly to boost economic activities and building up the economy.
Also read: Tanzania launches new agency to improve rural roads
"This road must boost business activities in the surrounding areas. I would like to ask wananchi to utilise it effectively," said Prof Makame Mbarawa.
The China Henan International Corporation Group Limited (Chico) did implement the project though the government fully funded its construction. Nevertheless, the road will help to open up markets in Simanjiro, Arusha, Moshi and other towns.
However, with reliable infrastructure, various products market will open. This will also boost the country's economy since everyone is able to move and do profitable business without any difficulties. Upgrading of the busy road is one of the government's promise way back some years ago.
Also read: Kenya and Tanzania agree to construct two link roads
Nonetheless, the road project expectation is to boost the economy of the area, especially tanzanite mining at Mirerani. The road is also the cause to the flourishing of other economic activities in the semi-arid area and ease transportation between Mirerani and Arusha and Moshi.
The project history
The new KIA to Mirerani corridor is the first tarmac road in history of the area. The road is constructed in the sprawling Simanjiro district. The remote Simanjiro is also one of the largest districts in the country that suffers poor communication infrastructures.
Mirerani, on the other hand, comprises of remote, hilly landscape under which the precious and rare Tanzanite gemstones mining process happens. Conversely, valuable stones are ten-times rarer than diamonds, which are only found in Tanzania.