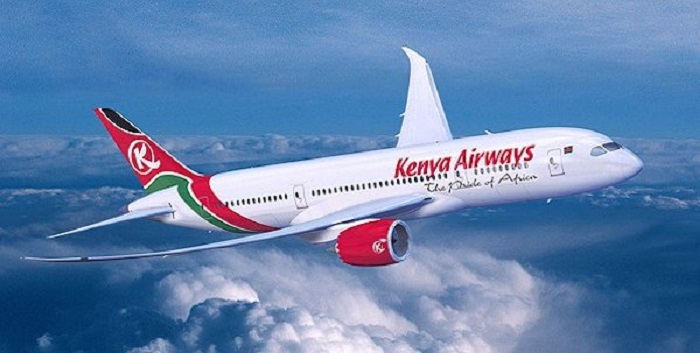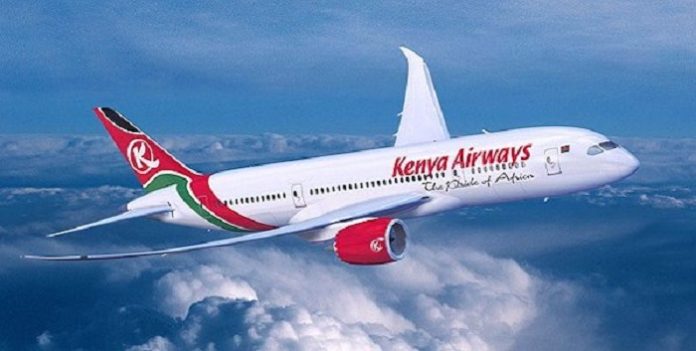 Kenya Airways (KQ) has received an award as Africa's leading airline at the 24th Annual World Travel Awards held in Kigali, Rwanda.
This is the second consecutive year the national carrier is winning the coveted title. KQ defeated other nominees including South African Airways, RwandAir, EgyptAir and Royal Air Maroc.
KQ is also among the winners in the Business Class category for the fifth consecutive year. While Ethiopian Airlines bagged the award of the Economy Class category for the fifth year in a row.
"Winning these awards would not have been possible without the passion and dedication of the Kenya Airways team and the strong support from our guests," said KQ boss Sebastian Mikosz. "Our guests are at the heart of everything we do at the airline and these two awards confirm our undeterred commitment to them," he added.
Also read: Kenya's Malindi Airport receives US $146m expansion budget
About Kenya Airways Ltd
Kenya Airways vision is to inspire their people and delighting their guests consistently, apart from being the Pride of Africa. Nevertheless, the company is also contributing to the sustainable development of Africa.
Additionally, the organization's structure comprises of eleven (11) departments each headed by an Executive Director reporting to the Group Managing Director. The departments are:
Finance
Information Systems
Commercial
Technical
Human Resources
Flight Operations
Ground Services
Marketing
Chief Operating Officer
Managing Director's Office
Strategy and Performance