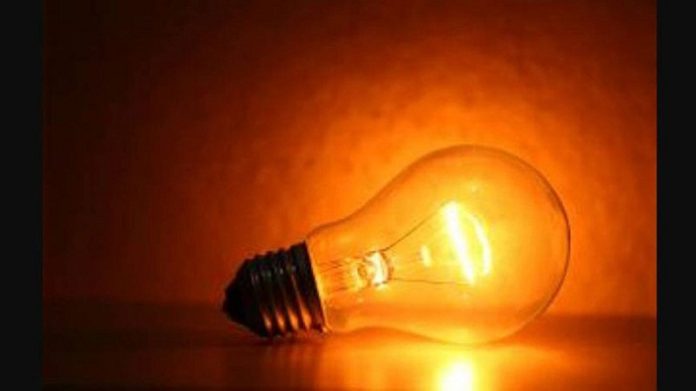 Malawians are living in darkness after ESCOM's board chairperson messed up the procurement of US$ 74m new heavy-duty generators which were to add 80 MW to the national grid.
Also read:Electricity Blackouts Causing Severe Economic Consequences in Malawi
Evelyn Mwapasa Escom's CEO accused the board chairperson of interfering with the procurement process. Mwapasa allegedly stopped the signing of the multi-million dollar contract with Aggreko after she became suspicious of the procurement procedures.
The deal
Apparently the board chairperson Mr. Ligoya had met Aggreko officials on more than three occasions to interfere with the deal.
According to a senior Escom manager they have all the information regarding Ligoya's  connections to Aggreko  and the deal he cut with the South African firm. The manager adds that the situation is very tricky because of the massive blackouts. Apparently Mwapasa has put her foot down and said that it is better to have blackouts and save the government billions.
Meanwhile Mwapasa wrote to ODPP and highlighted several anomalies on the deal . She asked the office of the directorate of procurement to clarify the anomalies  before she could proceed with the Aggreko deal.
No single generator has been procured as ODPP informed the government to cancel the procurement after observing that the process was full of anomalies.