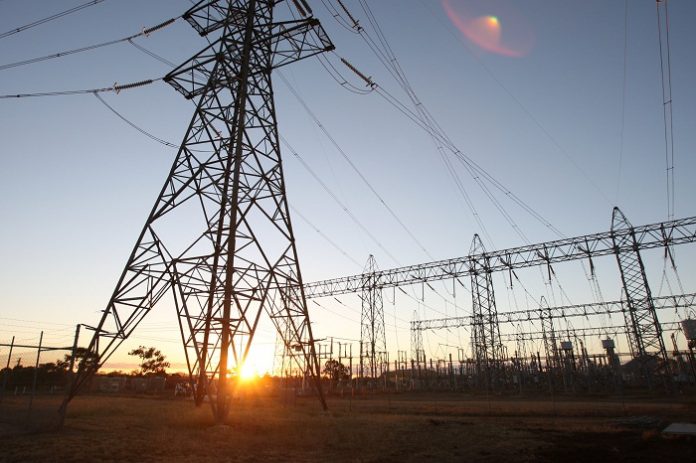 The federal government of Nigeria has approved the payment of US$ 72 million to Electricity Distribution Companies (DisCos). This is debt owed to them for power consumption by Ministries, Departments and Agencies (MDAs).
Also read:Poor Electricity Supply May Persist in Nigeria As Discos Reject 1000MW Daily
The Minister of Power, Works and Housing, Babatunde Fashola disclosed this after the Federal Executive Council (FEC) meeting. President Muhammad Buhari was present at the presidential villa.
The debt
However this amount is below the over US$ 194 million the DisCos are claiming. This was the amount they claim was debt the government ought to pay them.
According to Fashola the amount approved for payment by the Council is what has been verified after the claim by the DisCos.
He also added that the electricity companies may have lumped up debts owned by some state governments and such other organizations not owned by the federal government. That is how they must have arrived  at such a huge amount.
He said that they  presented a memorandum to FEC to approve the verified sum of monies being debts owed by MDAs to distribution companies. This is  for electricity supply  they got since the beginning of this administration.
The issues of debts by government to DisCos have been a matter of concern. This is especially in the light of liquidity issues. He also said that they committed that those figures would be verified and the verified sums, the government would pay.
He further explained how the differential arose first. This is  because some of the claims do not belong to the federal government.  He  added that some states and local governments owe them.  While some belong to public international organizations and were classified as government debts.
According to Mr. Fashola the government approves  that  this amount is to be set off against the amount the DisCos owe to Nigerian Bulk Electricity Trader.