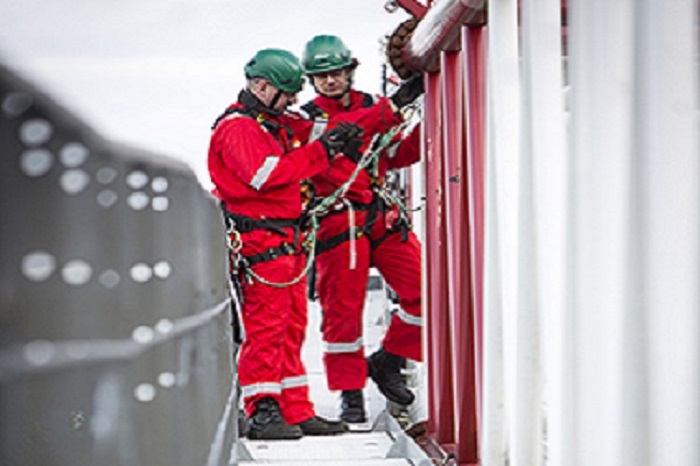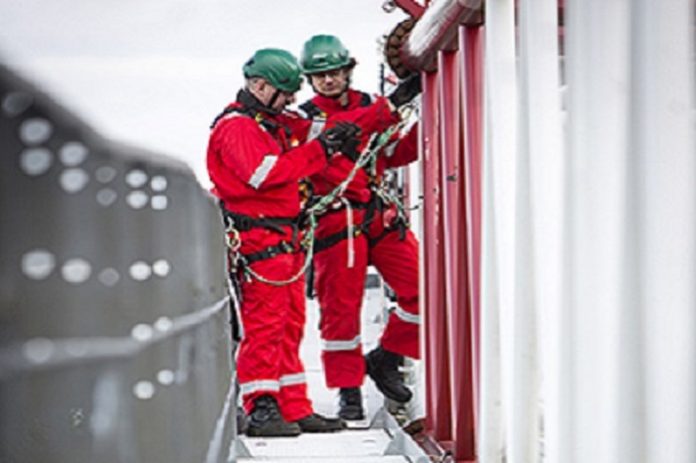 Sparrows Group has formed Sparrows Offshore Ghana Ltd, a Joint Venture (JV) with local partner Hydra Group Limited, to deliver crane, lifting and inspection services in Ghana.
The agreement will service strong demand for an experienced lifting and mechanical handling specialist to support reliability and operational safety in the country.
Accra-based Hydra Group has several years experience in oil and gas and has a proven background in developing successful partnerships with world-class international companies.
Also read: WSP opens new HQ office in South Africa
Sparrows' extensive experience operating across West Africa, particularly in Angola and Nigeria, has seen the company win work in Ghana over the past 12 months and this new agreement firmly establishes their presence there.
Stewart Mitchell, Chief Executive Officer at Sparrows Group, said: "We believe there is a gap in the market for a crane specialist to provide all forms of lifting, mechanical handling and inspection services in Ghana. In forming the JV with Hydra Group, we are offering a service that combines our expertise with the infrastructure of a well-respected company with extensive local knowledge of the Ghanaian offshore market.
Cranes demand
"There is an immediate demand for crane operations, maintenance and inspection services however, the partnership will also enable us to deliver our full service offering that includes a range of integrated engineering services. Having trusted partners throughout the world is part of our strategy to ensure we can deliver equipment and services wherever demand exists."
Also read: Xodus wins two ESIA contracts in Senegal
The JV creation was supported by Scottish Development International (SDI), the international arm of the Scottish Government and Scotland's enterprise agencies.
Delali Otchi Chief Executive Officer at Hydra Group said: "Our partnership with Sparrows works in several ways as we share an absolute commitment to safety and delivering value for clients. Sparrows is recognized as the global expert in offshore lifting and combining their specialties with our local knowledge and logistical capability will provide a service not previously available in Ghana."