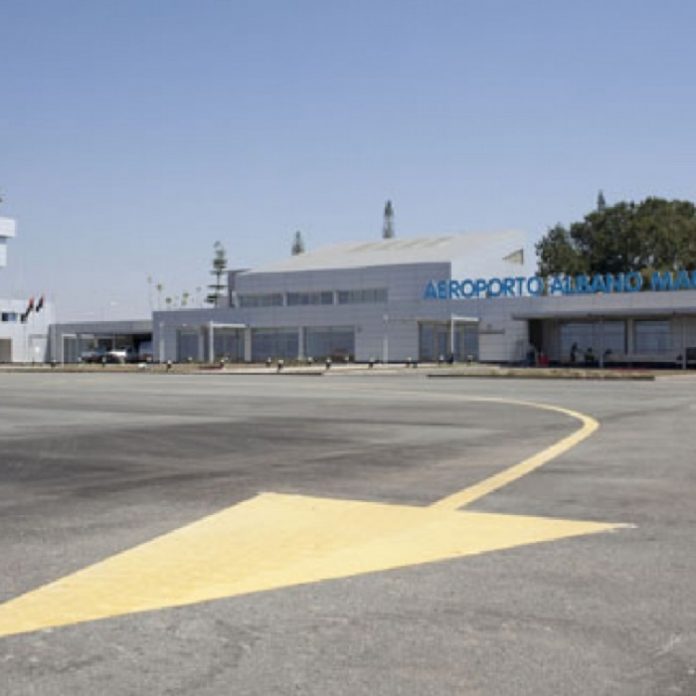 The Albano Machado Airport, in Huambo City, the capital of the central province Huambo in Angola has been shut down temporarily to pave way for repair works. The repair works are expected to last about a month.
According to the public National Air Navigation Company (ENANA), the repairs are intended to improve safety of the flights.
Also read: Angola begins rehabilitating over 1000km of Railway
Additionally, the ENANA is negotiating with the public Angolan Airlines (TAAG) to have the Huambo flights temporarily transferred to the neighbouring provinces.
With a TAAG flight daily, the Albano Machado Airport receives in average 300 passengers per day.
The Albano Machado Airport (IATA: NOV, ICAO: FNHU) is a public airport southeast of Huambo, the capital of Huambo Province, Angola. It was formerly named the Nova Lisboa Airport, since in colonial times the city was called Nova Lisboa, or New Lisbon.