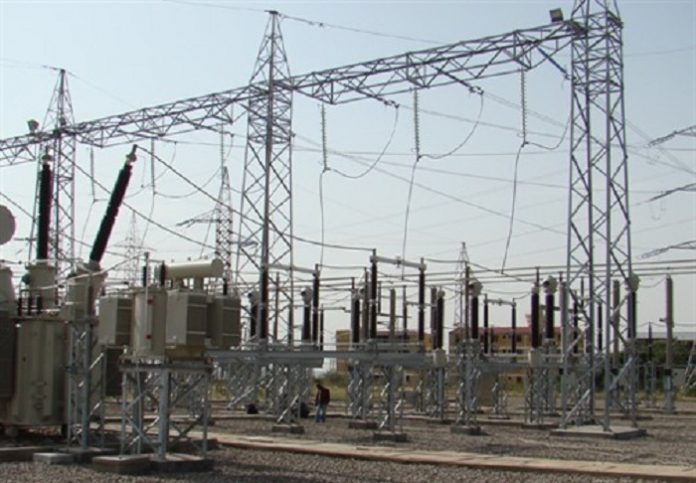 Ethiopia has secured US $97.79m from the African Development Bank (AfDB) to boost the country's power infrastructure. The funds include US $83.64m African Development Fund (ADF) loan and US $14.15m ADF grant respectively. They will finance part of the cost for the Addis Ababa Transmission and Distribution System Rehabilitation and Upgrading Project (AATDRUP).
The Japanese International Cooperation Agency and the government of Ethiopia will also contribute US $90.65m and US $20.59m respectively. These amounts will finance the total project cost of $209.03m.
The project, which is expected to reach completion within the next three years involves the rehabilitation of 545 km of medium voltage lines. There will also be replacement and installation of 582 distribution transformers and 13 primary substations. Finally, an establishment of the supervisory control and data acquisition system (SCADA) for the control.
It also includes upgrading of nine existing high-voltage substations and the construction of 3.8 km of 132-kV double-circuit overhead line.
Also read: AfDB boosts Ethiopian power sector
Ethiopia's electricity infrastructure development
The project will support the government of Ethiopia to relieve constraints on the electricity infrastructure that may be in the offing. This will enable the country to meet the growing demand in the capital city and its environs.
It also aims to replace out-of-date equipment in order to reduce energy losses and remove overloads. This, in turn, will improve the quality of electricity supply. It will also help address the connection backlog of an estimated 432,000 customers, occasioned by inadequate distribution system capacity.
The Bank's intervention is in line  with Ethiopia's long-term development blueprint, the Growth and Transformational Plan II (2016-2020), which includes energy infrastructure development as the main pillar of the nine priority areas.