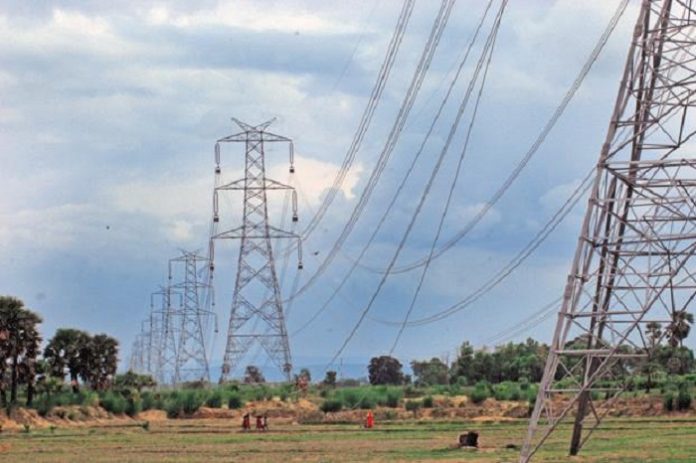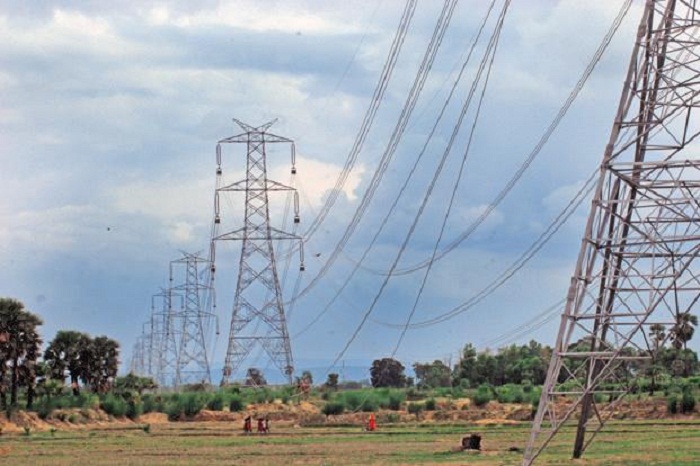 The Minister of Power, Works and Housing, Mr. Babatunde Fashola has said the Rural Electrification Agency (REA) has completed the guidelines for the operation of the Rural Electrification Fund. From this, rural power developers will get from US $10,000 to US $300,000 to improve rural electricity.
According to Fashola, it will help vulnerable groups and communities gain access to funding to support their electricity development programme.
Also read:Fashola to Sign Mambilla Hydro Project Contract in Nigeria
He said private rural power developers, NGOs and communities are likely to get a capital subsidy from US $10,000 to US $300,000. This will cover 75% of the project cost.
The fund will also provide a partial single payment capital subsidy. It will also offer technical assistance to eligible private Rural Power Developers, NGOs or communities to invest in options such as hybrid mini grids or solar home systems to scale up rural access to electricity.
Rural electrification
"Those who will be served are the unserved and underserved Rural Communities. The REA will soon publish details of guidelines and eligibility," the Minister said.
Fashola also told the sector participants that the court approved the dispute settlement for the US $110m  meter contract hanging since 2003. This was after the Federal Executive Council (FEC) approved earlier this year.
This means that there will be US $110m available for meter supply by the contractor to DisCos who want to partner and can reach their independent agreement. Fashola also said that the Nigerian Electricity Regulatory Commission (NERC) was working on the regulations.
The Minister also said the international customers comprising Benin Republic and the Republic of Niger have paid US $64.630m for energy consumed to the Nigerian Bulk Electricity Trading Plc (NBET). This will make the processes for distributing the fund.