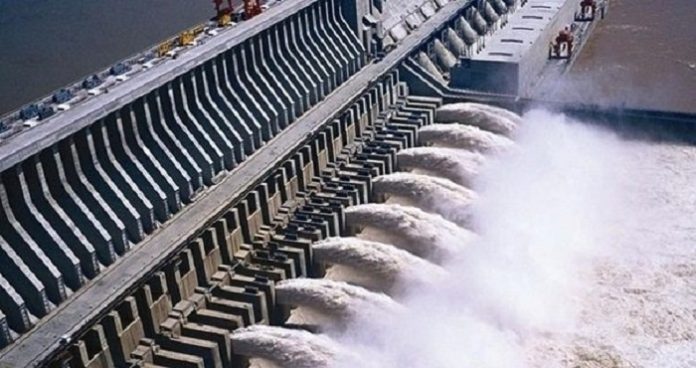 The China Gezhouba Group Company Limited (CGGC) will soon launch the 3050MW  Mambilla Hydroelectric Project in Taraba state. As the minister of power, works and housing, Babatunde Fashola will sign the project contract.
The project will improve the living standard of Nigerians. It will also contribute to strengthening the ties between China and Nigeria.
The acting Director of Press (Power) at the Federal Ministry of Power, Works and Housing, Mrs Etore Thomas has confirmed the signing of the project contract agreement will happen with the stakeholders at the Power House, Maitama, Abuja.
In a statement, the Managing Director CGGC Global Projects Nigeria Limited, Mr Zhang Wei said the project which has been approved by the National Assembly is a twin version of the Chinese Three Gorges Hydroelectric Project.
 Eased electricity shortage
"On completion, the great part of electricity consumed by Nigeria will be provided by this project," Mr wei said. He further added that it will ease the current shortage of electricity in the country.
The world-famous Three Gorges Hydroelectric Project, with an installed capacity of 23000MW, ranks first among all the hydropower stations in the planet. This symbolizes the highly advanced construction skills of CGGC. With strong financing ability, CGGC help the clients to get more than US $20B project funding.
 Also read:Nigeria to enhance rural electrification through solar energy
"The company has set up a branch in Nigeria and have been running since 10 years ago," he said.
In Nigeria, CGGC said it has realized the Barro Port Project, Lagoon Channel Project and East Rail-line Rehabilitation Project, among other over 10 projects in Nigeria.