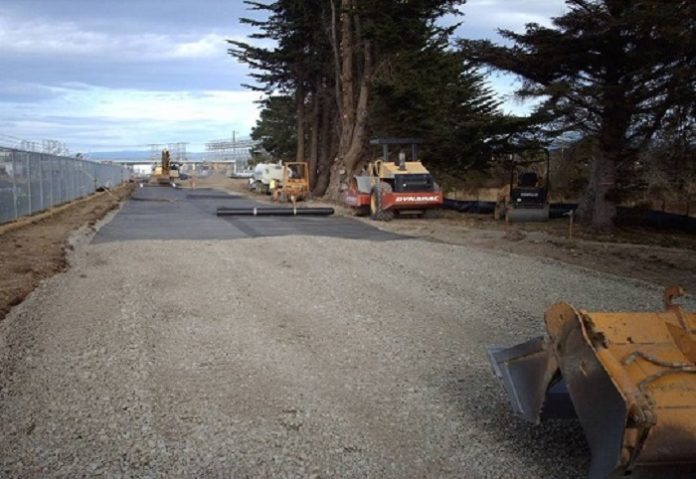 The preparation phase for the proposed road which will link Uganda and Tanzania through Masaka and Kumunazi respectively has just kicked off under the auspices of the East African Community.
The African Development Bank's (AfDB) East Africa Regional Resource Centre (EARC), and the East African Community (EAC) have signed the Financing Agreement amounting to US $1.2m to finance the Project Preparation Phase of the three key Multinational Road Sections between Masaka in Uganda to Kumunazi in Tanzania.
On behalf of the EAC Community, the Secretary General of the East African Community, Ambassador Liberat Mfumukeko, signed the agreement, while Mr Gabriel Negatu, Director General of the African Development Bank – East Africa Regional Resource Centre (EARC), signed on behalf of African Development Bank.
Also read: Tanzania launches new agency to improve rural roads
Present at the projects' signing ceremony were the EAC Deputy Secretary General in charge of Planning and Infrastructure, Engineer Steven Mlote, Counsel to the Community, Dr Anthony Kafumbe, Executive Secretary of Lake Victoria Basin Commission (LVBC), Dr Said Ali Matano and Executive Secretary of East African Health Research Commission (EAHRC), Prof Gibson Kibiki.
The key preparatory works 
According to a statement from the EAC Secretariat, the key Multinational Road Sections covered under this Grant for preparatory works include, Masaka to Mutukula Section (89.5km) in Uganda, Mutukula to Kyaka Section (30km) in Tanzania as well as Bugene to Kasulo to Kumunazi Section (133km) also located in Tanzania.
Nevertheless, the EAC presented a list of 18 priority projects to be supported by the African Development Bank under its Regional Integration Strategy Paper (RISP) 2017-2021.
The community is also working towards tarmacking around 900km of the region's road network per year, in the ongoing robust plans for the upgrading of over 30,000km of roads in the six member states to bitumen over the next 33 years. That is among the developmental milestones contained in the EAC Vision 2050, which entails improved road networks, cited to be critical for industrialization and the movement of both people and goods.
Additionally,the EAC Partner States have agreed on ten transit transport corridors which constitute EAC Road Network, including twelve feeder corridors. The Vision on Infrastructure under the Road Transport Sub sector will be achieved by developing the above EAC Corridors.
Meanwhile, it is envisioned that the level of service along the main transport corridors will have improved substantially (reaching Category B and A from the current average regional level of service of C, D and E) with enhanced safety.