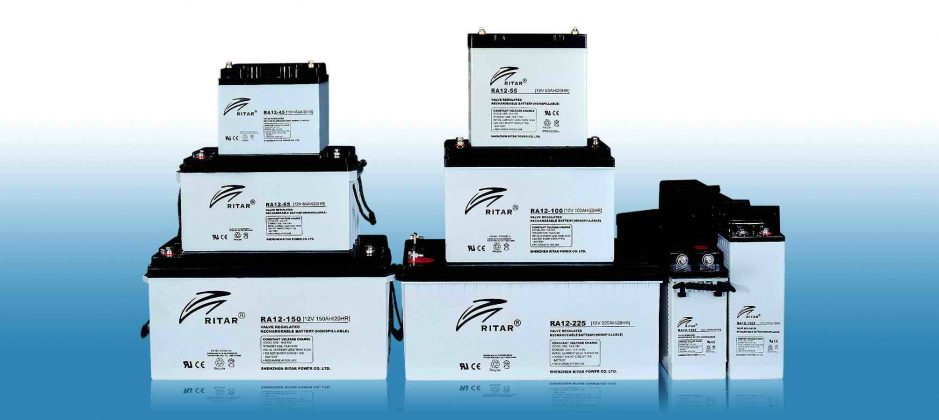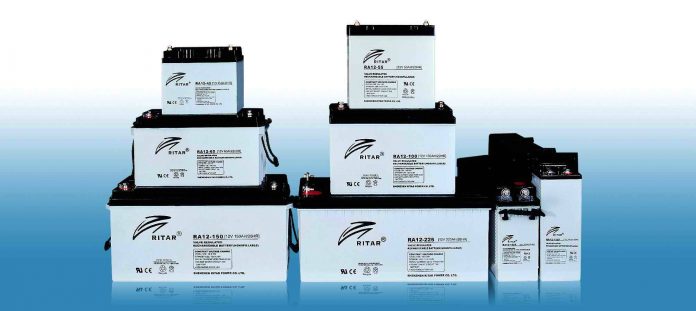 Chinese battery firm, Ritar Power and Kenya's Chloride Exide on Wednesday signed a Memorandum of Understanding (MoU) to promote renewable energy in East Africa.
Karanja Njoroge, General Manager of Chloride Exide, told journalists in Nairobi that they have signed a five year agreement to be the exclusive distributor of Ritar Battery products in Kenya, Uganda and Tanzania.
"Under the agreement we hope to promote uptake of renewable energy solutions such as solar and wind by providing affordable batteries in the East Africa region," Njoroge said during the first China-Africa Industrial Capacity Cooperation Exposition that runs from Dec. 13 to 16.
The four-day event which will showcase the latest Chinese industrial technology aims to promote industrialization by encouraging Sino-Africa industrial cooperation. Ritar power is a leading manufacturer of lead acid batteries for use in alternative energy sector while Chloride Exide has been in existence in Kenya for the past 54 years.
Njoroge said that Ritar Power is a natural partner as both firms are industry leaders in their respective countries. Chloride Exide noted that the partnership with the Chinese firm will enable it to meet the growing demand for renewable energy solutions.
Also read: Ivory Coast and Morocco get support for renewable projects
Njoroge said China has developed advanced technology in tapping renewable sources of energy. He added that through the pact, the latest world class technology in wind and solar power will be available to Kenyan consumers.
The general manager said that high upfront costs have always hindered the uptake of green energy solutions in the East African region. "With the deal with Ritar battery, East African consumers will now be able access high quality renewable energy products at an affordable cost," he added.