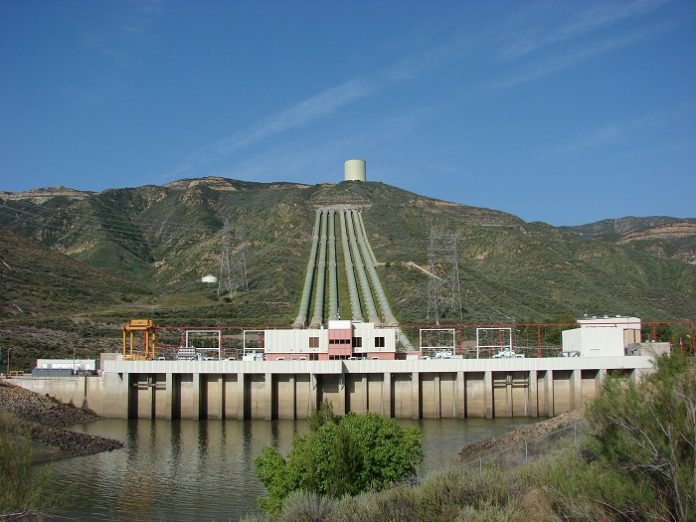 Morocco has awarded French-based company VINCI Construction company a US $346m contract to build a pumped storage hydroelectric plant (PSP), near Agadir.
The project is part of the development and integration plan for renewable energies in Morocco. It includes execution studies, construction of civil engineering, supply of equipment and transfer equipment, assembly, testing and commissioning of the station.
The civil engineering works by the construction company will also include the excavation of two basins. The digging of the production plant installed on the hillside and buried, the installation of the transfer pipe over 3km, of which 1km is buried.
Also read:Germany provides US $27m to address energy issues in Nigeria
Access to the facilities for the site and for future operation of the site also requires the creation of new roads and the rehabilitation of several others.
The electromechanical equipment, supported by Andritz Hydro, includes two 175MW Francis turbines. These turbines are developed specially in the company's laboratory and the installation of a high-voltage substation.
Pumped storage hydroelectric plant
The water stored in an upper basin will be released via a transfer pipe of 3km over a vertical drop of approximately 550 meters to a basin which is downstream.
A 350MW hydroelectric plant will be installed between the two basins along the pipeline. This reversible plant will produce energy in a turbining mode. In pumping mode, it will raise water from the downstream basin to the upper basin to produce renewable energy on demand.
According to the company, the change of cycle pumping / turbining can be done up to 20 times per day. However this depends on the surplus or energy needs of the Moroccan power grid. Within a duration of 48 months, the construction site will mobilize 840 people, 780 will be recruited locally. A training programme will be set up to guarantee the safety and quality of the construction site.