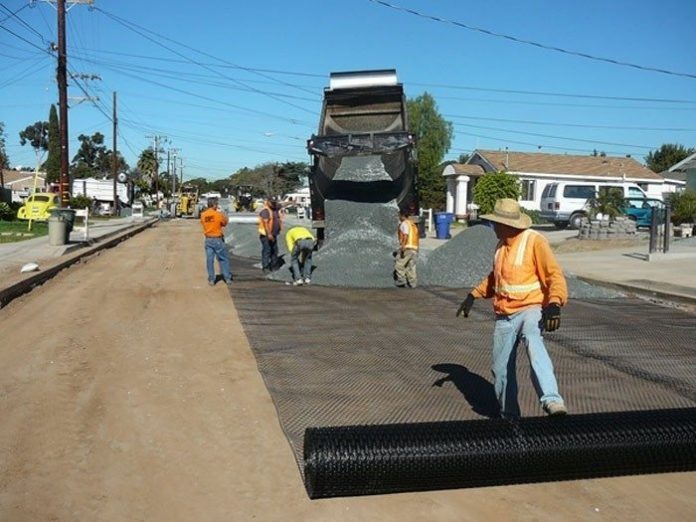 Malawi President Peter Mutharika has officially launched the construction of US $6.4m Blantyre bypass ring road that will go through several locations. President Mutharika also expressed optimism that the 186km road will be finalized in three to four years from now.
The Blantyre bypass ring road is expected to facilitate easy and fast mobility of goods and services as one of the key factors at the center of promoting the country's economic growth.
"It is my expectation that the by-pass road will minimize traffic congestion in the roads of Blantyre City. It will also enhance movement of goods and people," Mutharika said after the ground-breaking ceremony of the road.
He added that the development will improve the road network in the country and add to the beauty of Blantyre City and other rural areas.
Also read: Construction of Mzuzu International Airport in Malawi to commence in January 2018
The by-pass snakes from Chigumula to Mpemba through Michiru to Chileka Airport. Then it proceeds from the airport to Lunzu – Mapanga – Zomba – Chiradzulu turn – off before connecting Mzedi to Bangwe.
Construction works for the road will be done in phases and the first phase will start from Chigumula to Mpemba. However, Mutharika said from Misesa-Chigumula, construction works will be completed within a year with the rest of the stretches taking three to four years.
The Minister of Transport and Public Works, Jappie Mhango called for stakeholders to assist the government in the transport sector in ensuring that the final product should be of high and quality standard. "It is our responsibility to monitor and supervise the construction works of the road to ensure that the contractor adheres to the set standards," Mhango said.
The by-pass road is said to be the first of its kind in Malawi and is expected to have a life span of 100 years.