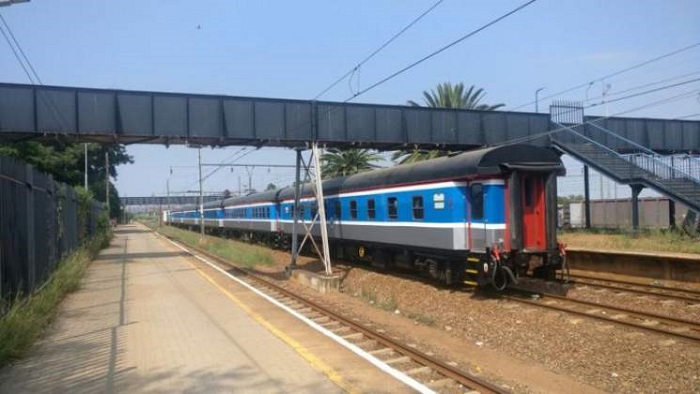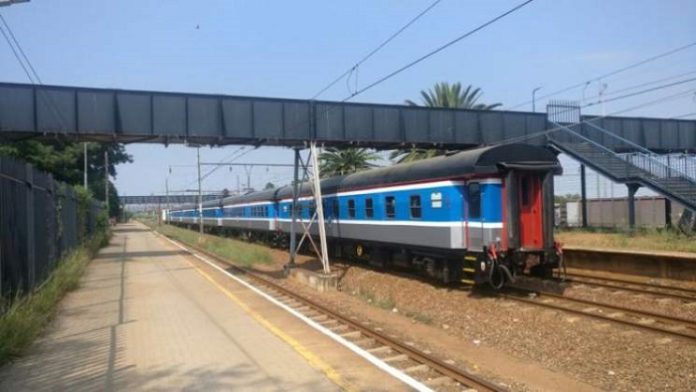 President Emmerson Mnangagwa of Zimbabwe is set to commission 108 wagons, 7 locomotives and 8 passenger coaches sourced from South Africa for the revival of the National Railways of Zimbabwe (NRZ), a key parastatal in the drive to turn around the economy.
The revival of NRZ has started in earnest with the arrival of the first batch of locomotives, wagons and passenger coaches from South Africa last week.
According to Transport and Infrastructural Development Minister Dr Joram Gumbo confirmed the development, another 92 wagons and six more locomotives will be delivered at the end of the month.
Also read: Zimbabwe commissions rehabilitated Chiredzi railway line
"This is a big development for the National Railways of Zimbabwe. We must give it the recognition it deserves, hence, His Excellency will commission the wagons, locomotives and coaches. We are happy as a ministry as this is one of the projects that fall within our 100-day target," said Minister Gumbo.
Wagons, locomotives and coaches on lease
According to Minister Gumbo the wagons, locomotives and coaches are currently on lease. He added that, the coming of the wagons, locomotives and coaches will change the fortunes of not only the NRZ, but the industry and the country at large.
"I hope the agriculture and the mining sector will be happy as well," said Minister Gumbo.
Additionally, the NRZ is urging its employees to safeguard the wagons, locomotives and coaches. In a memo to the employees on Monday, NRZ General Manager Engineer Lewis Mukwada said it is envisaged that the additional plants and equipment will greatly ameliorate the current capacity challenges that the organization is facing and will also contribute towards improved service delivery.
"Members of staff are implored to embrace the equipment and to jealously safeguard against damage and mishandling," he said.