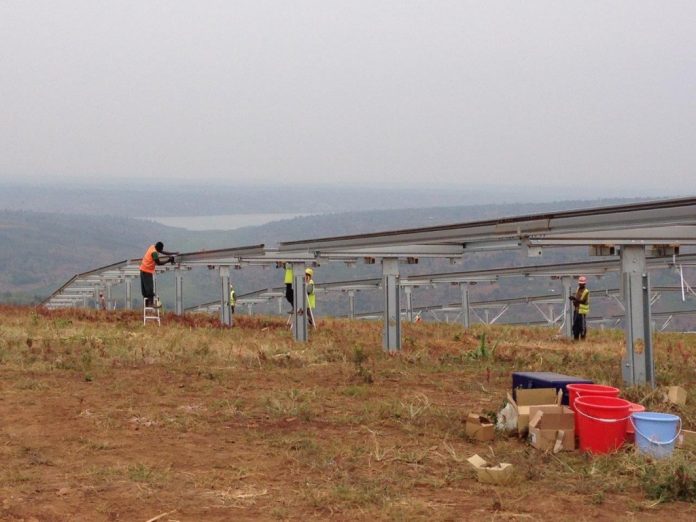 The South Africa Photovoltaic Industry Association welcomed the signing of the IPP contracts, saying they will indeed boost and revitalize long-term investor confidence, and add 2 305MW of capacity to the national grid.
Several renewable energy projects are coming online as the government seeks to enhance clean energy production and mitigate the effects of climate change from coal power plant greenhouse gas mission.
According to Happy Khambule, Greenpeace Africa's senior political advisor, given the current renewable energy IPPs that are already in production and in planning including the 27 renewable energy projects that are yet to be signed, at least 100 000 full-time equivalent jobs would be created, through the current private renewable energy projects alone
Also Read:S.A Wind energy sector set to improve with the IPP progress
Community involvement 
Ric Amansure, an expert involved in research about the impact of renewable energy projects on communities, however urged industry officials to keep communities engaged in the status of renewable energy projects. The expert further warned that locations far away from urban centers posed a risk for the developments.
"Nobody tells the communities that they are shareholders in these projects; that there is a socio-economic development component to the project and they should benefit for 20 years," Said Amansure
"Unless communities are engaged in renewable energy projects, the results could be as tragic as the Marikana massacre," the expert warned.
South Africa's National Development Plan calls for 20 000MW (megawatts) of renewable electricity by 2030 and the decommissioning 11 000MW of ageing coal-fired power stations.