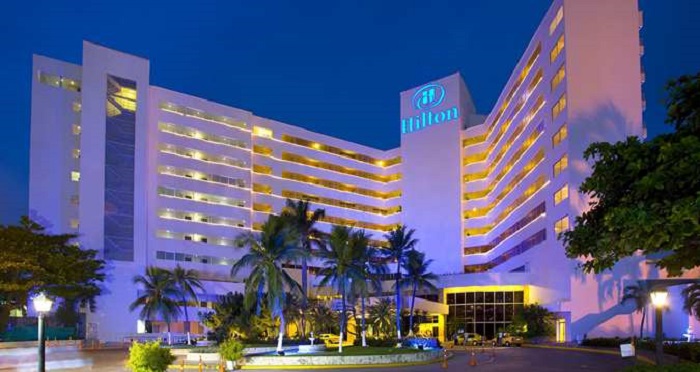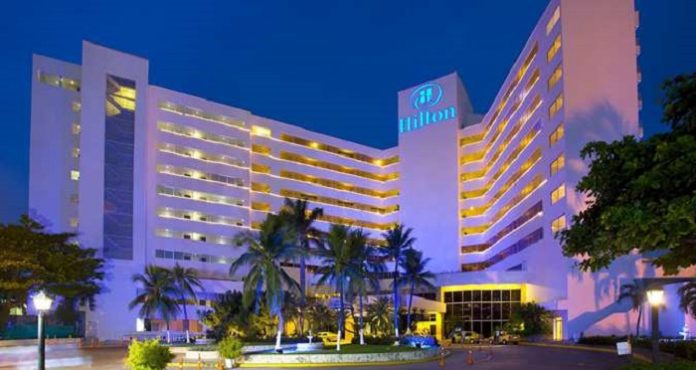 At least 14 hotels are scheduled for opening in Africa by 2019. This is according to report carried out by W Hospitality Group which carries out a survey of the hotel chains' development activity in Africa.
In the 2018 report, the group received assistance from 36 international and regional contributors who reported pipeline activity of 73,000 rooms in 417 hotels. The reports highlights that 20 facilities are expected to add 3,444 hotel rooms between now and 2023.
Also Read: Survey shows number of hotels in Africa on the rise
Top hotels in the pipeline
Hilton tops the list of brands ranked by number of rooms, with a 17% increase compared to 2017. Golden Tulip has seen a massive increase in its pipeline, from 474 rooms in 2017 to 1,662 rooms in 2018, all of which are under construction; some 1,300 rooms, almost 80 per cent of the total, are due to open in Tunisia in 2018. Fairmont, an Accor Hotels brand, has grown from 1,788 rooms in 2017 to 2,977 rooms in 2018, the increase mostly in new deals in North Africa.
Both AccorHotels and Hilton have two brands in the top 10, whilst Marriot has three – the Marriott brand, Sheraton and Four Points by Sheraton.
New brands in Kenya
The group is also planning to open the three new brands in Kenya, namely RED Radisson, Radisson and Radisson Collection.
"This strategy will reinforce our presence in South Africa, Nigeria, Kenya and Ethiopia. It will also develop a robust portfolio across the cities within Africa's three largest Economic Communities," said Mr Mclachlan.
Africa Hotel Investment Forum
Kenya is set to host the Africa Hotel Investment Forum (AHIF), organised by the Bench Events in October. The ninth edition of the event will bring together business leaders from the international and regional markets, driving investment in tourism projects, and infrastructure and hotel development across the continent.
The hotel brands pipeline will be a boost to the profile of Kenya as an investment and travel hotspot. Kenya, according to the Knight Frank 2018 Hotels report, has 68 global hotel brands, topping Nigeria and Tanzania.