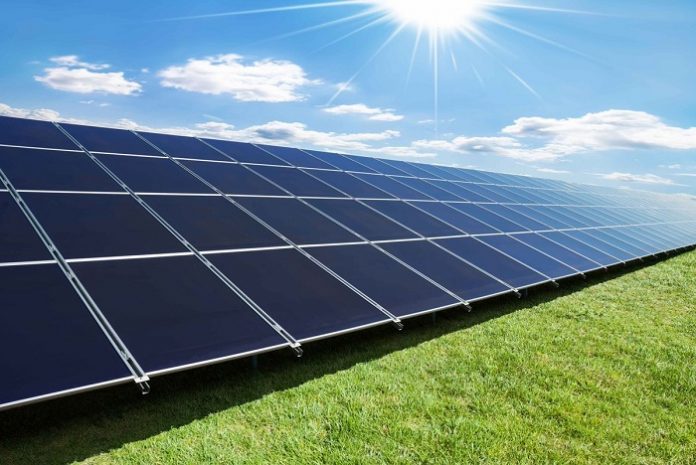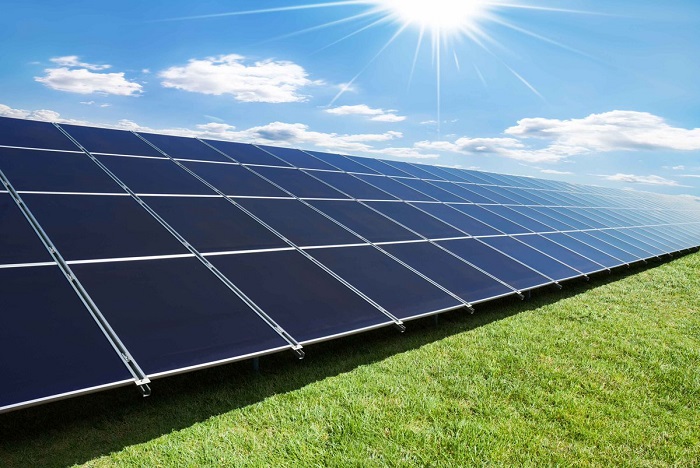 Over 150,000 Kenyan households will be connected to off-grid energy over the next three years by Azuri Technologies, a UK-based pay on the go solar company.
According to the General manager of Azuri Technologies Snehar Shah, the PayGo sector is growing rapidly and its expansion requires access to substantial levels of capital. The debt financing will go a long way in increasing the reach, a significant number of people are yet to connect to the national grid.
The 2018 Innovative Technology award winner from African Utility Week, has so far connected about 150,000 homes with PayGo solar systems in the last five years, which also includes a solar-powered 24-inch satellite-TV.
Also read: Nigeria to receive US $1.57bn power boost from donors
Off-grid solar market
According to the 'Renewables 2018 Global Status Report', sales of off-grid solar systems in Kenya, the largest market in Sub-Saharan Africa, decreased by 25% in 2017 compared to 2016.
This followed years of growth from 2009-2016, which saw about nine million households access off-grid electricity connections.The trend in Kenya mirrored the uptake of the devices in other key markets, including Ethiopia and East Asia.In 2017, about 25.8 million off-grid solar systems were sold worldwide, a 14% decrease from sales in 2016.
The report further notes an increase in access to electricity in most rural areas in East Africa through off-grid solar-based systems. 51% of the off-grid population in Kenya is under distributed renewables for energy access systems, which are mostly solar.