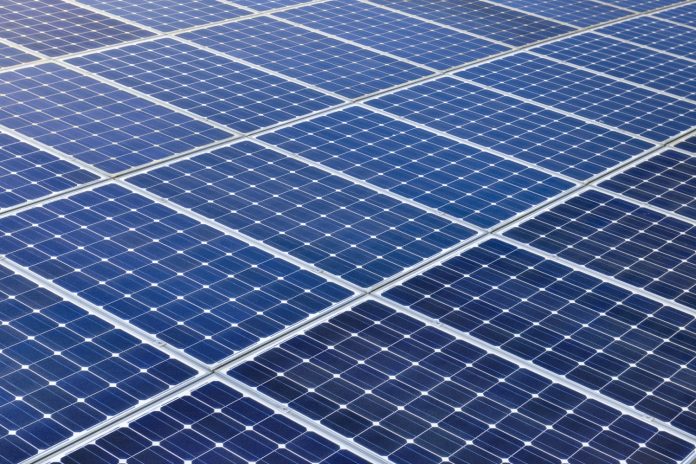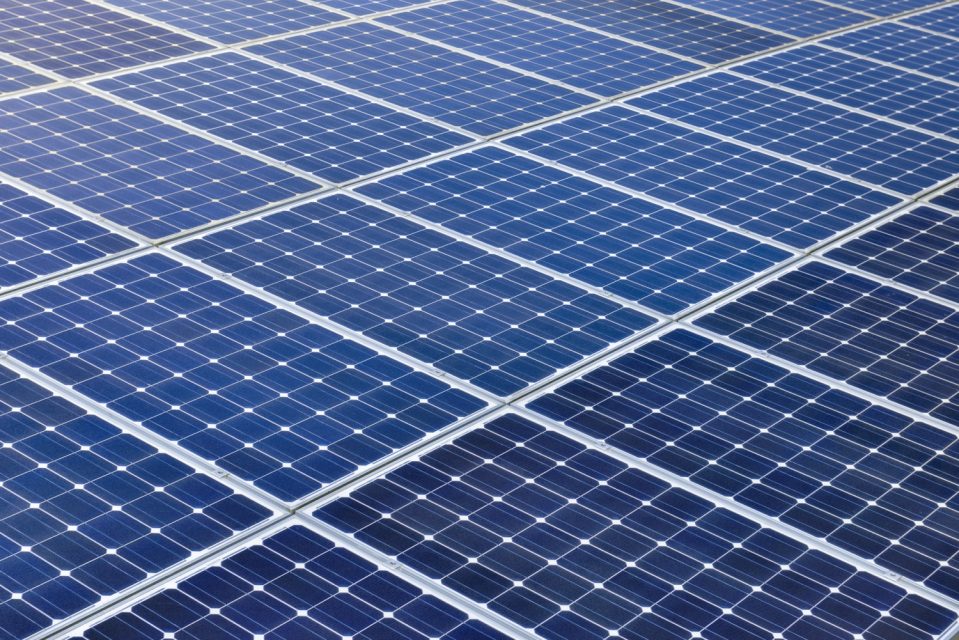 South Africa is set to construct a 250 MW solar PV in REIPPPP Round 4 projects valued at US $204m. This is after juwi Renewable Energies concluded three Engineering, Procurement and Construction (EPC) and Operation & Maintenance (O&M) contracts with African Infrastructure Investment Managers (AIIM), Africa's largest and most experienced infrastructure-focused private equity fund manager and a member of Old Mutual Alternative Investments for the construction and operation of the project.
The agreements follow in the wake of Energy Minister Jeff Radebe's US $4bn announcement in April 2018, contracting 27 independent renewable energy power producers to add 2,300 MW of renewable electricity to the national grid over the next five years.
"We are delighted to have closed the EPC and O&M contracts and the associated agreements with AIIM, together with their equity and debt partners. For juwi, this represents a major milestone as the addition of this 250 MW triples our existing portfolio of solar PV projects constructed and operated in South Africa," said juwi MD, Greg Austin.
Also Read:Namibia completes installation of its largest PV-plus-storage system
Operation and maintenance
The projects to be constructed include; the 86 MW Waterloo Solar Park situated near Vryburg in the North West Province, the 78 MW Bokamoso Solar Park situated near Leeudoringstad in the North West Province, and the 86 MW Droogfontein 2 Solar Park situated near Kimberley in the Northern Cape.
juwi will operate and maintain the solar plants for an initial contract period of 5 years from commercial operation. Under the deals signed AIIM's IDEAS Managed Fund will be a 50.01% shareholder in the three projects.
Project agreement
Under the deals signed, AIIM's IDEAS Managed Fund is a 50.01% shareholder in the three projects which were signed by juwi, under Round 4 of the REIPPPP Programme. The IDEAS Managed Fund is one of South Africa's largest domestic infrastructure equity funds with ZAR13.2m under management. Debt funding has been provided by Absa and Nedbank.
Construction will commence at Droogfontein and Bokamoso in 2018 and at Waterloo in 2019. Additionally, the three projects are expected to create over 1600 jobs during construction and 4000 jobs during the operations and maintenance phases.