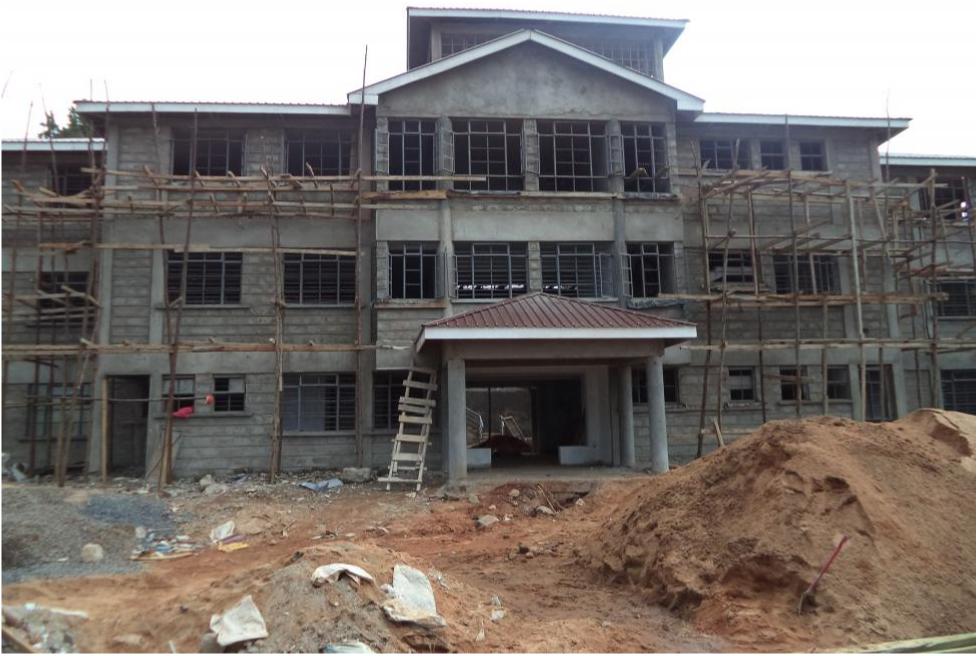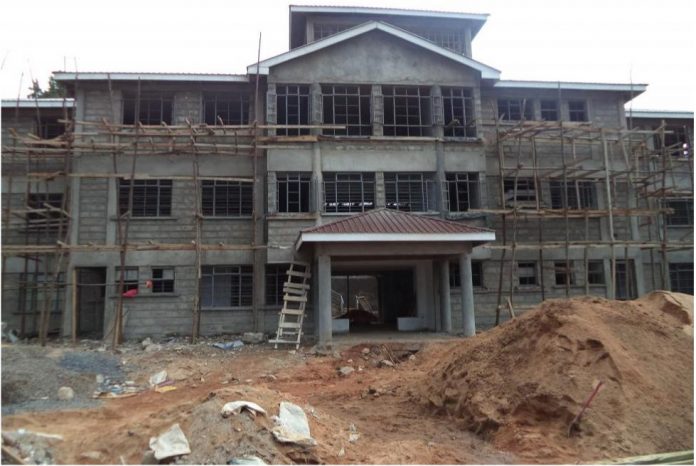 The government of Malawi is set to construct 200 secondary schools across the country in bid to reduce congestion in the country's existing school facilities.
Minister of Education, Science and Technology, Bright Msaka confirmed the reports during official handing over of three classroom blocks constructed under the Global Partnership in Education and desks supported by United Nations Children's Fund (UNICEF).
Also Read:Kenya receives US $208m for its affordable housing project
Curbing school drop out
"The future of our country lies in the education sector. That is why in the 2018/2019 budget, government allocated more money towards the sector," said Bright Msaka.
The Minister pointed out that the 200 secondary schools will also curb challenges such as long commuting in search of education and drop outs. "The community day secondary schools we currently have put girls at risk of dropping out. It is my plea to stakeholders and other partners to join hands with government so that we achieve that goal and that the girl child is protected."
Upon completion of the schools it is estimated that every district would would have not less than seven secondary schools in addition to the already existing ones.
Non-Governmental Organizations (NGOs)
On his part, Paramount Chief Lundu of Chikwawa called on other Non-Governmental Organizations (NGOs) to emulate the good gesture other partners are doing to enhance education standards in the country.
"Being an NGO does not necessarily mean that you should be a critic of every step government takes. An NGO should be able to assist and side with government in developing the country because government can't do everything on its own," said Lundu.
The government was also commended for the construction of a teachers' college by the Member of Parliament for Chikwawa, Zaheer Gaffar Issa where he called all the residents to safeguard the infrastructure.