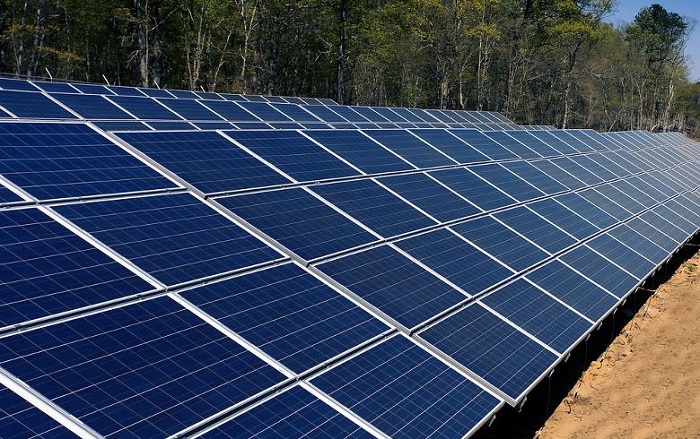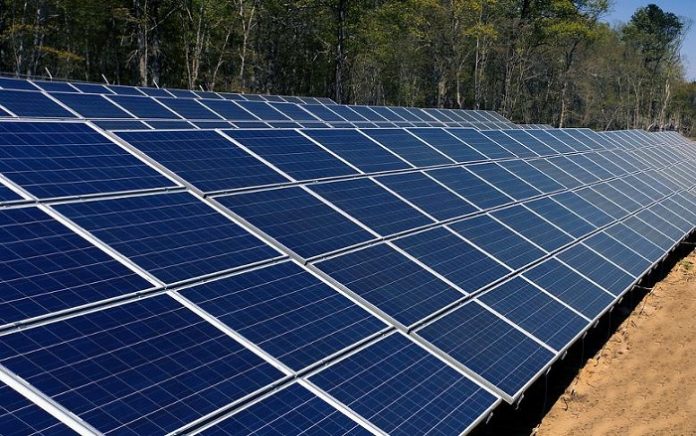 Zimbabwe is set to invest on mega solar projects estimated to cost a whooping of US $1.8 bn following a joint partnership between the country's local firm, Craft Properties Private Limited and United States investor to effect the project across the country.
According to  Craft Properties founder and chief executive officer Kudakwashe Taruberekera, the firm is undertaking feasibility study for the mega projects before implementing on construction works. He further added that the projects will be executed in union with the regulator Zimbabwe Energy Regulatory Authority (Zera).
Also Read:Final tests to be done on world's largest solar plant in Morocco
Mega solar projects
"The proposed mega solar projects will grossly benefit the country in terms of Foreign Direct Investment, employment creation to the tune of above 4 000 people for a minimum period of five years.said Kudakwashe Taruberekera.
Mr Taruberekera added that his company would continue scouting for more investments into the country's various sectors such as land and property development where the firm is actively involved in.
Construction works on the solar project which is said to be streamlined with President Mnangagwa's initiatives of attracting vast investment into the country in line with the "Zimbabwe is open for business" mantra, is expected to begin early next year and is estimated to boost the country's power capacity by an additional 900MW to the national grid.