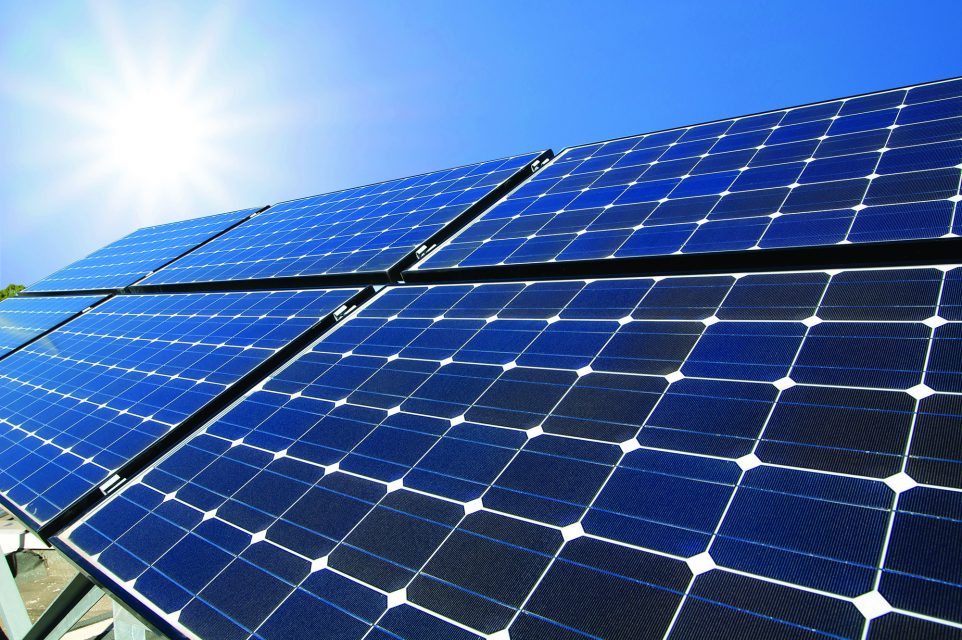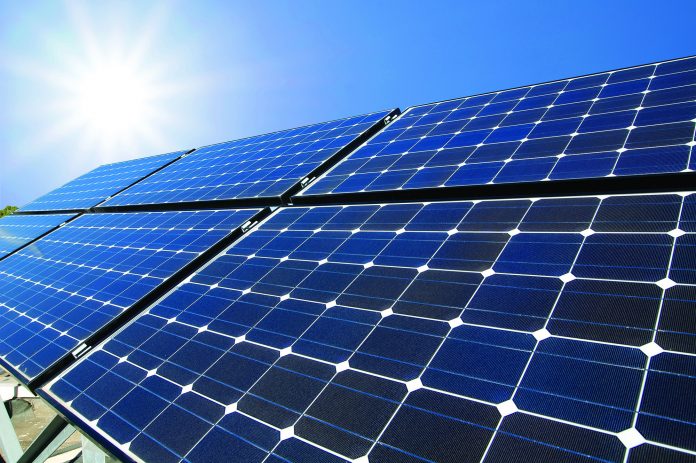 The South African Photovoltaic Industry Association (SAPVIA) has unveiled its PV GreenCard Programme, with the aim of improving the safety and quality of installations.
The PV GreenCard which was developed by a partnership with the German Solar Association and the German International Cooperation, will be an industry led quality mechanism for solar PV installations.
The programme will be a national, standardized hand-over or "as built" report for roof-top PV installations. This will providing stakeholders in the electrical industry with insights into safety and applicable compliance standards to be followed by industry players.
Also Read: SAWEA signs a charter to push energy transformation
Providing comprehensive documentation
The programme will also provide comprehensive documentation of the PV system including information on used components and personal data of the owner, and will be a voluntary service from the installer which will serve as a guideline to both the installer and the customer on how to secure a high standard of PV system operation.
The programme was launched at the recent Electrical Safety Indaba Workshop, hosted by the Department of Labour (DoL). SAPVIA expressed its appreciation to be included and recognized as a key stakeholder to the DoL when it comes to solar PV installations. PV GreenCard is set to be issued with every small-scale Solar PV installation up to 100kWp by suitable qualified installers.