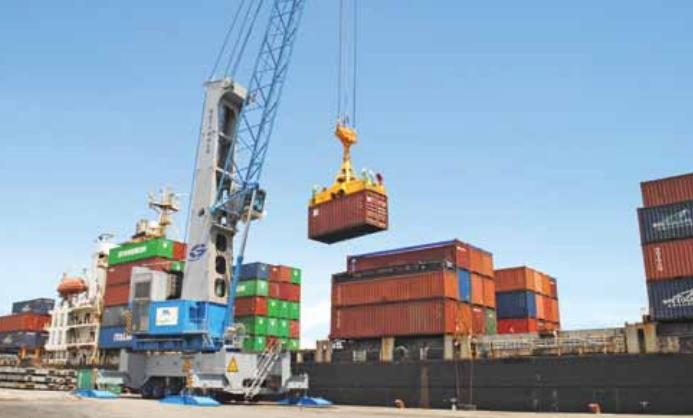 National Environment Management Authority (Nema) has approved construction of the proposed New Kampala Port at Bukasa, Kira in Wakiso District of Uganda.
This is despite an assessment by Ms. Leilah Akello, a senior environment assessment officer at Nema which indicated that the project might lead to dredging part of Lake Victoria. "The total area and volume of sediments to be dredged is estimated to be one million cubic centimeters and the erosion amounts are approximately 941,830 tonnes per year," she said.
Project set to start in June
The actual construction work on this project, estimated to cover an area of 465 hectares, is set to commence in June as said by Mr. Jochen Scherer, the projects director from a German consultancy firm known as GAUF Engineering Company.
Planners of the port revealed that the port is expected to connect Kampala to Dar es Salaam by water and cut transport costs between the two destinations.
Also Read: South Africa to invest US $7m in Sturrock Dry Dock project
The project will be executed in three phases. Ms. Akello said that the first phase will involve construction of the port, administration jetty, free trade zone, shunting yard, a two-berth multipurpose terminal and a two berth Roro terminal. The 2nd phase will extend the multipurpose terminal by an additional two berths to a total quay length of 540 meters by 2030 and the last phase will extend the quay length of the multipurpose terminal to 960 meters by 2040. All the said phases will need dredging Lake Victoria.
The port is expected to start handling cargo by 2030
According to a consultant once the US $180m project is delivered, by 2030 the cargo outflow via the port in terms of exports is predicted to be 411,315 tonnes while the cargo inflow (imports) will stand at 296,461 tonnes. The port is anticipated to start handling both export and import cargo by the start of 2020.