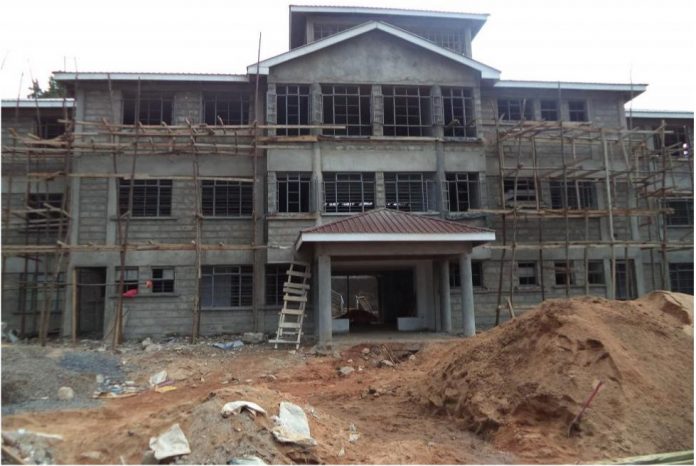 Egypt has signed a US $36m  investment contract  through the public-private partnership (PPP) to construct  24 language schools  across the country.
The Minister of Finance Mohamed Moeit said the contracts signed are part of the government's efforts to improve the quality of the educational system, and to find new and modern frameworks to develop all aspects of the educational system, in order to serve the broad sectors of the Egyptian society who are looking forward to having better educational levels.
He further added that that the government signed eight contracts with eight Egyptian and Arab investment companies for the first phase of the national project, for the construction and operation of schools.
Also Read:Egypt to construct an institution for training workers
Participation of the private sector
Mr. Mohamed also emphasized that the state supports the participation of the private sector in the enrichment of public services. Consequently, the ministry of finance is working to attract private sector investments in order to benefit from its expertise and its operational efficiency in numerous fields.
According to the contracts, 24 new schools with 1,000 classrooms will be established  in seven govern-orates, namely Cairo, Giza, Damietta, Gharbeya, Sharqeya, Qaliubiya, and Menoufiya.
Investors in charge will build the schools, equip them with necessary equipment for operation and run them for a period of 30 years after which, the schools' ownership will be then transferred to the ministry of education.