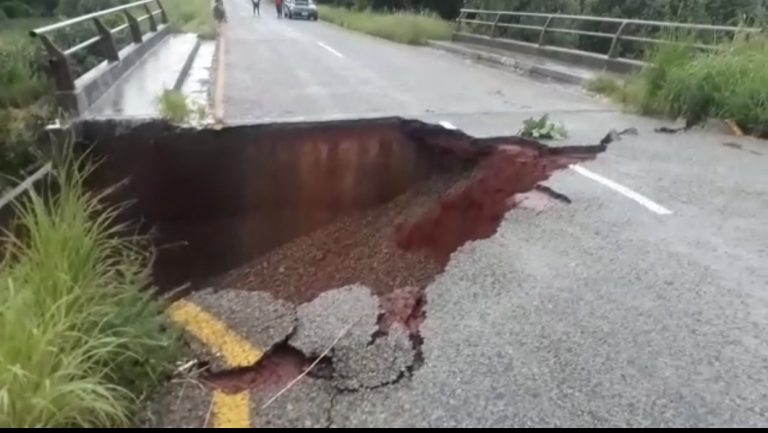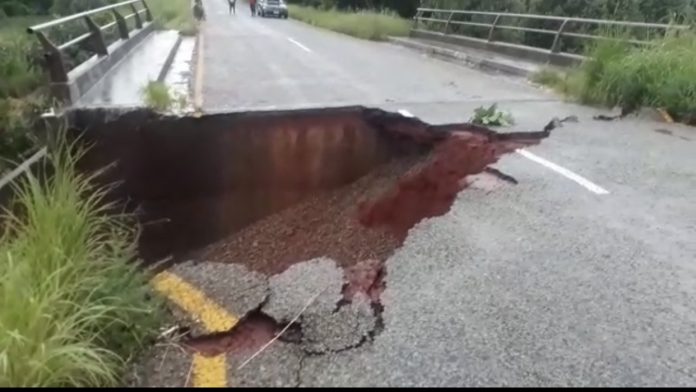 The  government of Zambia has set US $1.7m to repair the collapsed Lunzuwa bridge on the Mpulungu-Mbala road in Northern Province.
Northern Province Permanent Secretary Elias Kamanga confirmed the development and said traffic has already started flowing after China-Geo Construction, the contractors in charge began repairing part of the bridge.
Also Read: M2 Motorway in South Africa to close for bridge reconstruction
Lunzuwa Bridge
The bridge which is about 8 kilometers from Mpulungu town was washed away by flash floods which were being experienced in the area. The flash floods that took a toll in the area are a result of the normal to above normal rains experienced in the region.
The project will include the erection of a bailey bridge on Lunzuwa River. According to Hon. Freedom Sikazwe, the work on the project will need to be done in the shortest possible time so as to allow road users continue with their economic activities.
"The engineer has assured me that before the end of the day he will tell me how long it will take us to make sure that we connect the people of Mpulungu to the rest of the country," said Hon. Freedom Sikazwe.
The Permanent Secretary also added that all the components for the erection of the bailey bridge have been delivered in readiness for the start of works by Zambia Army Engineers.
During the inspection of the bridge, DMMU National Coordinator, Chanda Kabwe said his office will provide logistical support to engineers on site to ensure the bridge is successfully completed in record time.
"We will coordinate all government wings dispatched to work on the bridge and look for necessary resources required to finish the bridge," said Chanda Kabwe.