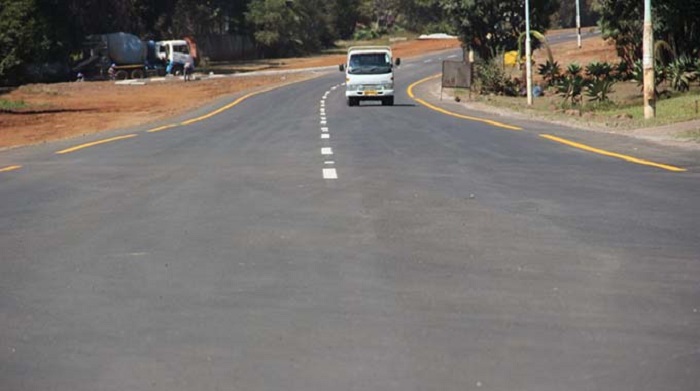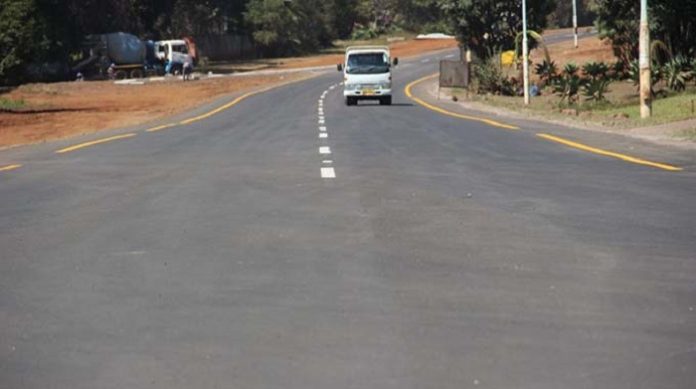 South Africa's Johannesburg Roads Agency (JRA) has announced to have completed construction and rehabilitation works on two roads in Ivory Park.
The upgrades, which started in June 2018, along Haile Selasie and Masimbambisane streets, entailed the resurfacing of 640 m of road, the installation of 40 m of stormwater and the cleaning of 200 m of stormwater pipes. Phagama Civils was appointed as the project contractor while Consultancy firm CivEc, was tasked to design and supervise the construction of project.
Also Read:Nigerian government set to Dualise Akure-Ikere Road
Ivory Park roads
City Mayor Mr Mashaba, had set aside US $1m funds from JRA for the road rehabilitation in Ivory Park, with upgrades in Wards 110 and 111 to follow within the next six months, with anticipated completion by September.
The road project saw approximately 21 labourers from the local community employed, while nine local small, medium-sized and micro enterprises were appointed as subcontractors in Ward 78. The Mayor affirmed that more local employment and business opportunities will follow in the Ward 110 and 111 upgrades.
South Africa aims at completing US $799m worth of infrastructure backlogs out of which US $566m budget is being split split across roads, electricity and water infrastructure, which makes thorough project management imperative with these kinds of projects.
About JRA
The Johannesburg Roads Agency (Pty) Ltd commenced its business on the 1st January 2001 with the City of Johannesburg being the sole shareholder. The JRA's core competencies are the planning, design, construction, operation, control, rehabilitation and maintenance of the roads and stormwater infrastructure in the City of Johannesburg. The main responsibilities include the construction and maintenance of bridges, culverts, traffic signals, traffic signal systems, footways, road signage and road marking