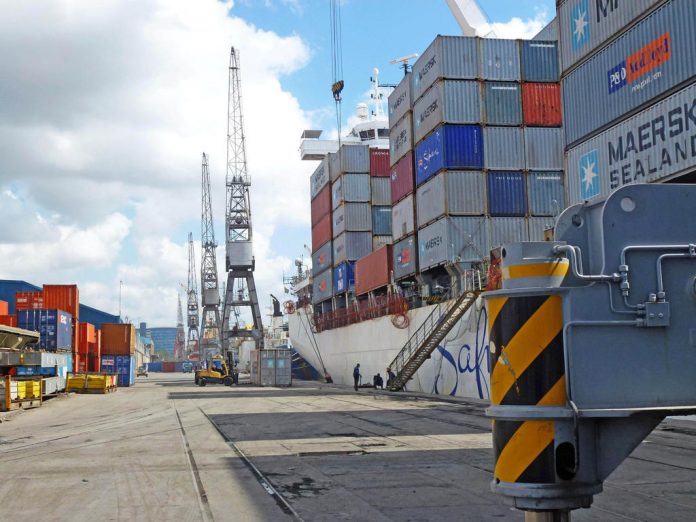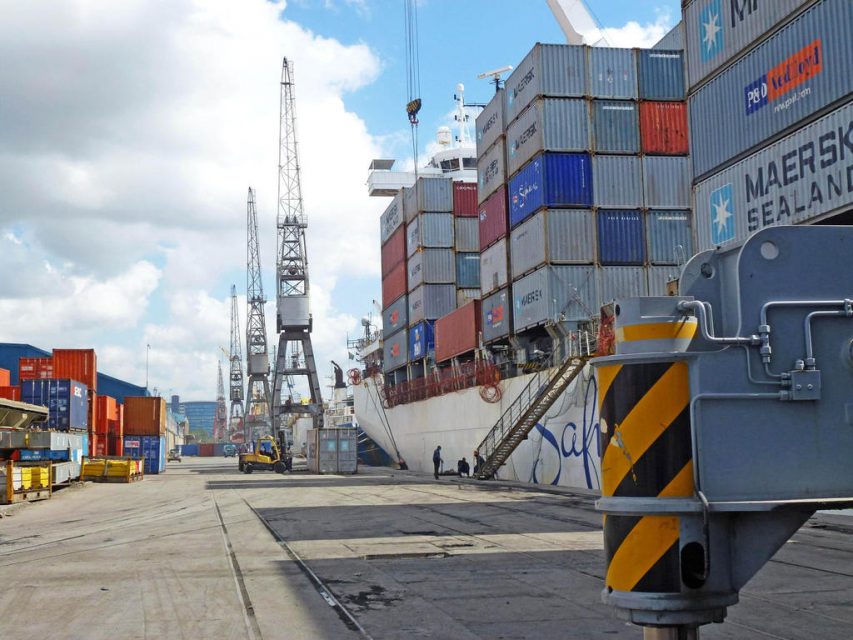 The government of Tanzania has announced its intentions to construct a world class cruise ship terminal on its Dar es salaam port in an effort to improve transport from abroad through the Indian ocean to the country.
Deputy Permanent Secretary in the Ministry of Nature Resources and Tourism, Dr Aloyce Nzuki revealed the reports and said construction of the special terminal would be done during the on-going expansion of the port and new facility would enable handling of tourists without disrupting activities of handling other cargo ships at the port.
"Cruise ship tourism is common and popular. Currently the country is not benefiting a lot from the Cruise Ship tourism because the terminal has not been constructed. This limits the number of cruise liners docking at the port," said Dr Nzuki.
Also Read:Nigeria to construct US $1.5 new deep-sea port
New cruise ship terminal
The new terminal will have sate of the art security features, an immigration center, a hotel and accommodation among other social amenities. On his part the Chairman of Tanzania Tourists Board (TTB), Justice Thomas Mihayo said the board would discuss with relevant authorities to see how they could issue long-term visa to tourists who would like to stay in the country for more than a month.
Silver Whisper is a cruise ship operated by Silversea Cruises, built by the Mariotti Shipyard in Genoa, Italy and it entered service in 2000. The ship has a high space-to-passenger ratio (the ship's gross tonnage divided by the passenger capacity at 74), providing more space per passenger than any other cruise ship. The passenger capacity is 382 passengers with 295 crew members on board.