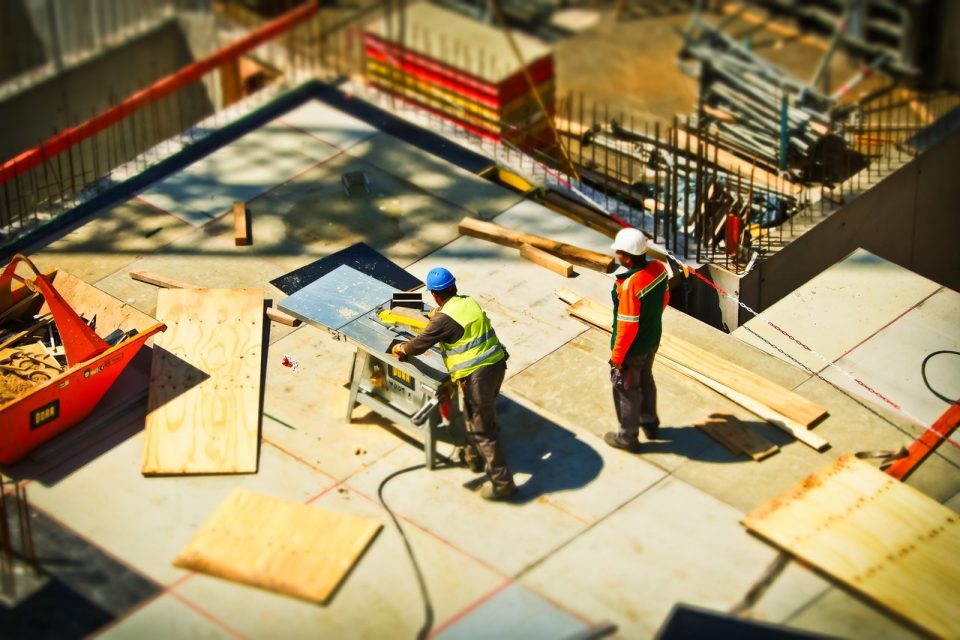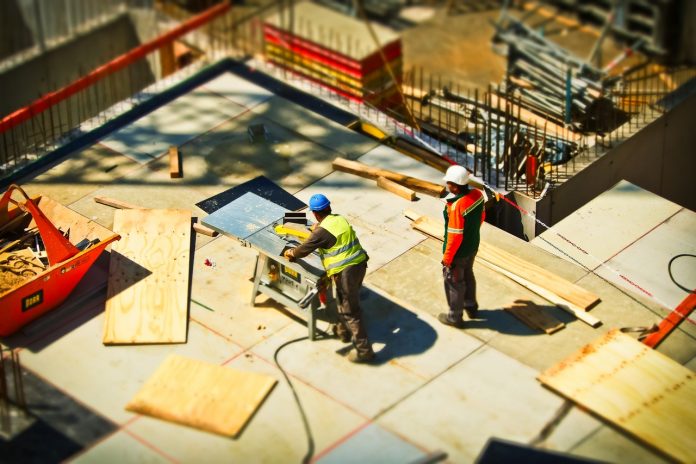 Ireland has announced plans to construct its first new embassy building in Abuja Nigeria worth US $3.3m.
According to
Department of Foreign Affairs
, the embassy building will be constructed in a compound with embassies from other EU countries "and an enhanced level of security". The department has been renting a building for the Irish embassy, where the current ambassador is Seán Hoy, in the Maitama district of Abuja since 1999. The annual rent is US $150,000.
"This is an opportunity for the department to co-locate with the EU, Dutch and Italians in a joint compound which will help with a long-term solution to address issues of a poor quality building, increased capacity needs for a growing work load and issues on increased needs for security," said the department.
New Abuja embassy
The new Abuja embassy will provide office accommodation for the embassy's 27 staff, including staff from the Department of Justice and Equality. The last embassy constructed by the State was in Ethiopia in 2007. Just 12 of Ireland's 62 overseas missions are State-owned, with the others all being rented. It is expected the project will take 18-24 months.