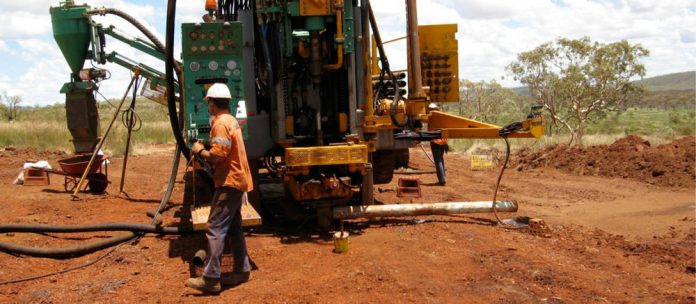 Zenith Minerals is one the the most valuable brand in China, Shanghai zenith, with more  than 30 years' development now has over 900,000m2 production bases.
As to the market strength, Zenith Minerals have 23 agencies and branch offices worldwide and our machines are used in over 160 countries and regions. Their new headquarters is located at Huadong road. With the integration of R&D, management and operation, it has become the new landmark in Pudong, Shanghai.
Currently they have established a complete product chain, representing the world's leading technology. With over 390 units of processing equipment, our production strength is tremendous. Of them, the key machines include a 6.3-meter vertical lathe, and 5-meter vertical lathe.
Zenith Minerals are strict on the management of production technologies and quality control. Production technologies include Scheme design, blanking, bending, punching, drilling, linear cutting, machining, welding, spraying, assembly. Before delivery, all equipment would be tested comprehensively  and every part is labeled a delivery two-dimension code.
During the past 30 years, the company is glad to have set up a good relationship with all the friends that they cooperated with. For example, they have reliable suppliers have strong strategic partners.
The purpose of their R&D is to promote independent innovation. Each year, they spend more than 5% of total sales on R&D. And in their r&d team, they have 260 engineers and experts, 16 engineering doctors, 12 experts enjoy sd&t, and 3 experienced CTO from mesto and sandvic.
Their professional managers are designated to instruct projects to keep the process of projects. Every project manager has above 5 years of experience in crushing projects.
Faced with such a huge market share, Zenith Minerals have set up a strong business team and after-sale service team. They will provide you with a periodic life-cycle service, including pre-sale, in-sale, after-sale and customer return visits, and the 100-person office scene behind us is exactly the micro-miniature. Therefore you can communicate with our technicians in real-time on the spot.
Information Promotion Team: Provide customers with preliminary information screening services, and provide our professional marketing service personnel;
R&D Team: Focus on product improvement, innovation, and provide high-tech equipment to our customers;
Sales Team: Provide one-to-one service for our customers to help them carry out project operations;
User Support Team: Provide our customers with on-site installation and commissioning services to ensure the smooth operation of the production line;
Logistics Team: Provide our customers with safe and high-efficiency equipment transportation services;
Central Purchasing Team: On the premise of quality guarantee, we will reduce the cost and increase efficiency for our customers;
Financial Team: Their sound risk system to provide our customers with high reliability.
They offer our customers professional service including installation & commissioning, training programs, and warehouse for spare parts. Furthermore they provide 24-hour services to create maximum value for our customers and center them wherever they are. With all those strategies, Zenith has established its own corporate culture.