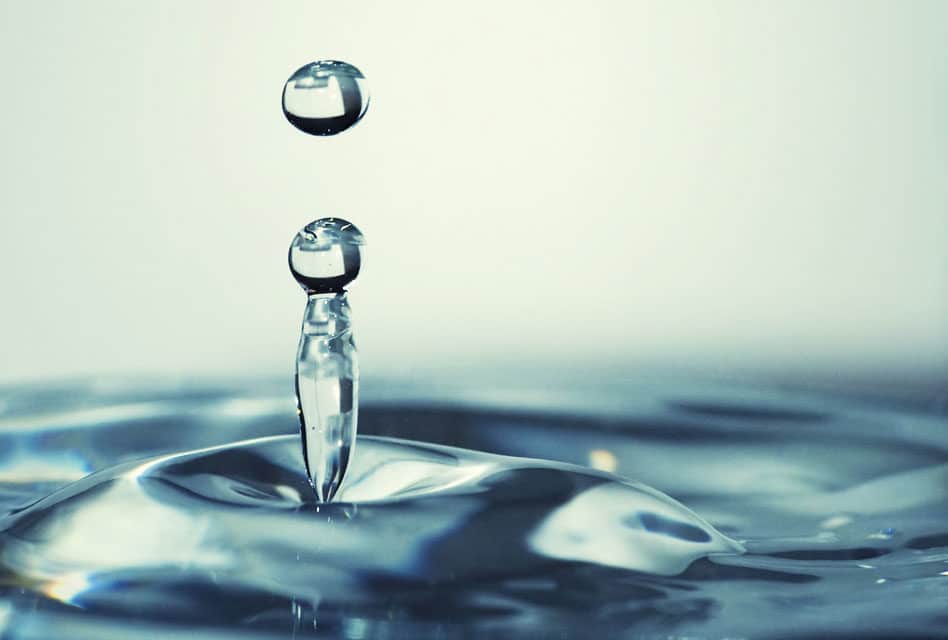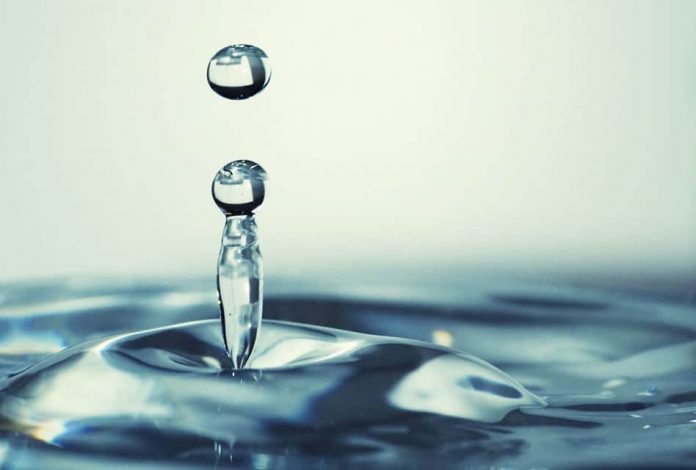 The Water & Effluent Treatment business of Larsen & Toubro (L&T) Construction has secured engineering, procurement and construction orders from State Water & Sanitation Mission, Uttar Pradesh, to implement water supply schemes for Shivhar and Parasi group of villages in Mahoba and Sonbadhra districts respectively.
Scope of work
The aggregate scope of the two projects includes design and construction of three intake
structures, three water treatment plants of capacity 64 MLD, 1171km of transmission and
distribution pipelines, 20 clear water reservoirs, 37 overhead service reservoirs, 20
pumphouses, 73600 house service connections, associated electromechanical and
instrumentation works. The project also involves automation including measurement of
input & output water quantity and quality through suitable SCADA & other instrumentation
works.
The projects are designed to cater safe & potable drinking water to 3.78 lakh rural
population in the aforesaid districts of UP. These are part of a larger programme of the
State Government to provide piped drinking water to every rural household.
Also Read: L&T awarded contract to construct packages of Delhi Vadodara Expressway
About Larsen & Toubro
Larsen & Toubro is an Indian multinational engaged in technology, engineering, construction,
manufacturing and financial services with over US $21bn in revenue. It operates in over 30 countries worldwide. A strong, customer–focused approach and the constant quest for top-class quality have enabled L&T to attain and sustain leadership in its major lines of business for eight decades.