The following are the top ongoing mega projects in Tanzania. Eastern Africa countries have increased investment in infrastructure projects in the past five years with Tanzania leading in terms of the value and number of projects that broke ground by June last year.
The Government is implementing the National Five-Year Development Plan 2016/17 – 2020/2021, which aims at nurturing industrialization for economic transformation and human development.
Bagamoyo Port US $11bn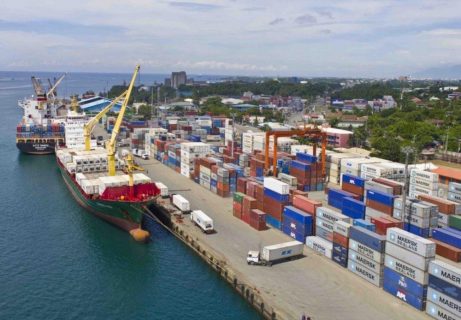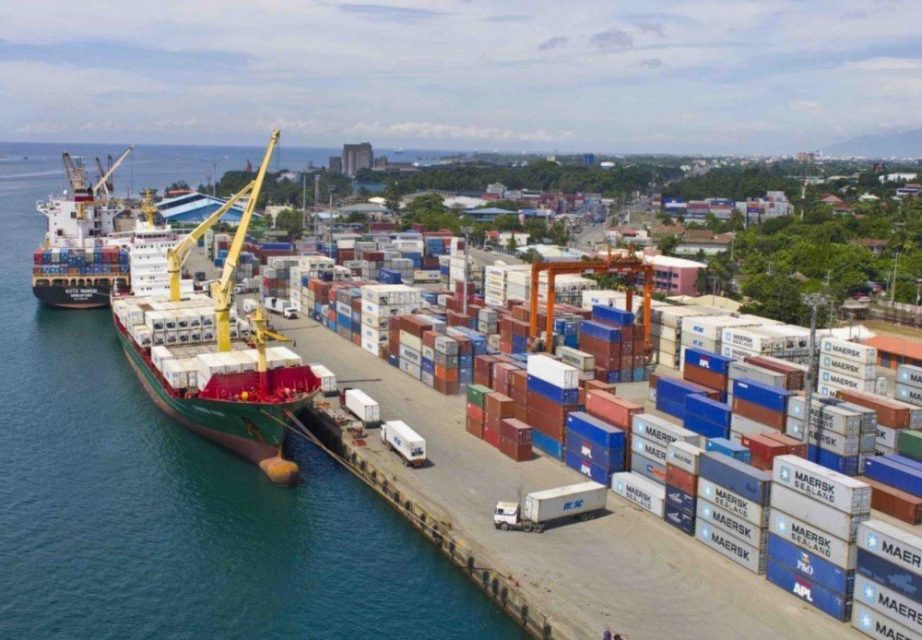 Through a collaboration between Tanzania, China and Oman, the ambitious Bagamoyo port is now being developed in Tanzania, along with 190 industries built throughout a 1,700-hectare special economic zone adjacent to the port.
At a cost of US $11bn, this mega infrastructure project is designed to become Africa's largest port.The port should be able to handle 20 million containers annually once it's fully completed by 2045. The project will position Tanzania  into a regional economic powerhouse.
East African Crude Oil Pipeline (EACOP)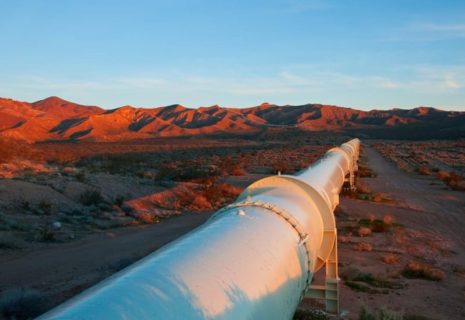 The East African Crude Oil Pipeline (EACOP), also known as the Uganda–Tanzania Crude Oil Pipeline (UTCOP), is a 24 diameter pipeline that is under construction between Uganda and Tanzania.
The pipeline, with a planned capacity of 216,000 barrels of crude oil per day, starts in Buseruka sub-county, Hoima District, in Uganda's Western Region and in a general south-easterly direction to pass through Rakai District in Uganda, Bukoba in Tanzania, loop around the southern shores of Lake Victoria, continue through Shinyanga and Singida, to end in Tanga, a distance of approximately 1,410 kilometers.
The total cost of the project was reportedly US$ 5bn as of August 2021. Of the total, US$ 2bn will be raised by the owners of the pipeline who include TotalEnergies, China National Offshore Oil Corporation, Uganda National Pipeline Company, and Tanzania Petroleum Development Corporation as equity investment. The remaining US$ 3bn will be borrowed from external sources.
Once completed, the East African Crude Oil Pipeline (EACOP) will be the longest heated crude oil pipeline in the world.
Tanzania SGR project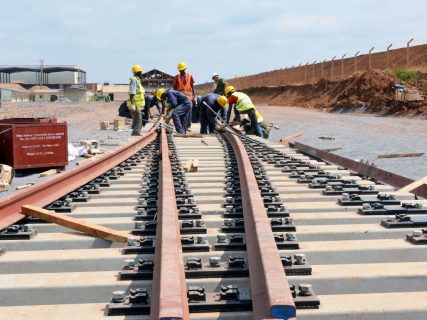 Tanzania will become the third country in East Africa to start enjoying modern railway services after Kenya and Ethiopia. Kenya was the first country in the region to start the construction of an SGR line, completing over 500km between Mombasa and Nairobi, and also inaugurating its passenger services in June 2017.
The Government is constructing a new electric railway line using domestic resources from Dar es salaam – Morogoro – Dodoma about 700 Km. The whole projects cover a distance of about 2,707 Km, with three branches from Dar es salaam – Tabora-Kigoma (1,251 kms); Tabora – Mwanza (379 kms) and Kaliua – Mpanda (210 kms).]
The
project
is expected to improve transportation of cargo and passengers in the central corridor. It is expected to reduce time and freight for cargo destined to neighbouring countries like Rwanda, Burundi, Uganda and DRC.
Dar es Salaam Maritime Gateway Project (DMGP)
The Government is implementing a project to expand 7 berths depth from the current 8 meters to 15 meters. The expansion will allow the Port to receive larger vessels able to carry up to 19,000 containers.
The project
will be completed by end of 2020, enabling the Tanzania Port Authority (TPA) to increase the container through output to 28 million tons a year from around 20 million containers currently. The port will be able to handle ships with more than 304 meters from the current 204 meters.
New Likong'o-Mchinga Liquefied Natural Gas plant US $30bn
The LNG project worth US $30bn has become the most valuable project in the region. Once completed, the LNG plant, is expected to contribute about 7% towards the country's economic growth.
New international airport in Dodoma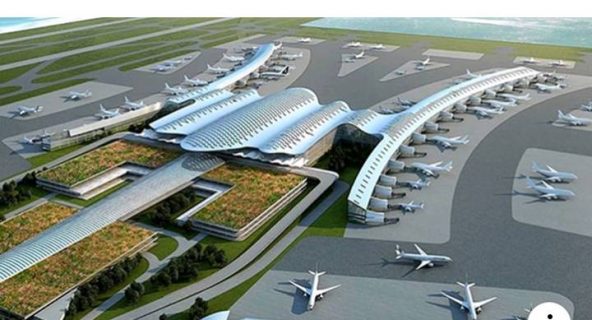 The project is part of programme to expand the East African nation's infrastructure. It will be built in Msalato, 12 km from Dodoma. It will include a passenger terminal, runway and related infrastructure.
The new airport project which will take approximately four years for construction, will have  a capacity to handle 1 million passengers annually and will have a runway of just over 2km in length.
The funding package for the project comprises a US $198.6m loan from the AfDB, US $23.52m from the African Development Fund, and US $50m in co-financing from China's Africa Growing Together Fund, which the AfDB manages.
Tanzania-Burundi Standard Gauge Railway (SGR) Project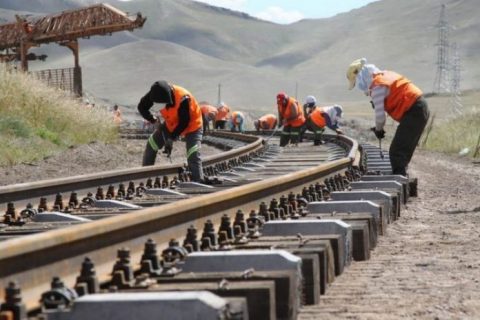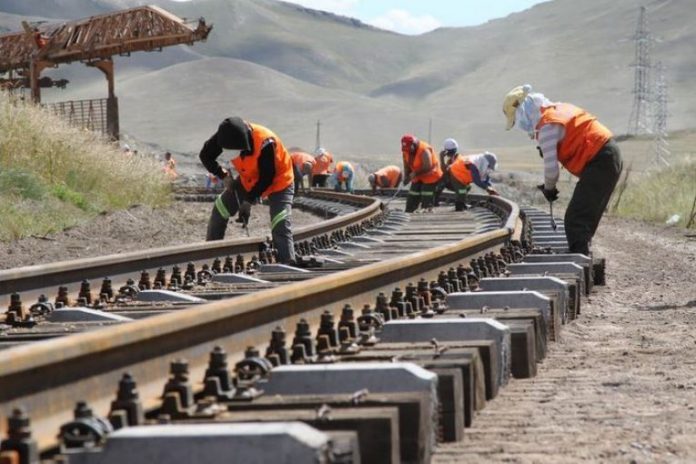 This is a planned 282 kilometres long SGR Line that will stretch from the western Tanzanian town of Uvinza to the Burundian political capital of Gitega (formerly known as Kitega).
According to an agrrement signed back in 2020 for the implementation of the project by the governments of Tanzania and Burundi,  the former will construct a 156-kilometre section of the railway line, from the small town of Malagarasi to Uvinza, while the latter will construct a 126-kilometre stretch from Uvinza to Gitega.
Designed to reduce transportation costs, fast-track industrialization, and improve the overall regional economy upon completion, the Tanzania-Burundi SGR Line will ferry more than a million tons of cargo between the two East African countries, and help transport more than 3 million tons of minerals from Burundi to Tanzania each year.