Hira Industries was established in 1980, as a result of the fast pace of development during that time, the company was set up as a trading business with a strategic objective of distributing HVAC utility products in the Middle East. Hira Group has excelled in manufacturing products for the Building and Construction Industry since then. Today Hira Group, is a trailblazer and a pioneer, manufacturing building products for various industrial segments across the globe such as HVAC, MEP, Civil Construction, Infrastructure, Aluminium, Glass, Marine, Commercial, Residential and Industrial projects. Investing in the ideology of diversification has encouraged us to set new targets and goals through our innovative and flexible solutions. Hira Group has successfully expanded activities in trading and customer base in GCC, India, Southeast Asia, Australia, Americas and Africa. Hira Group stands strong and demonstrates the success of a true enterprise, having started from the visionary acumen to excelling at every possible stage.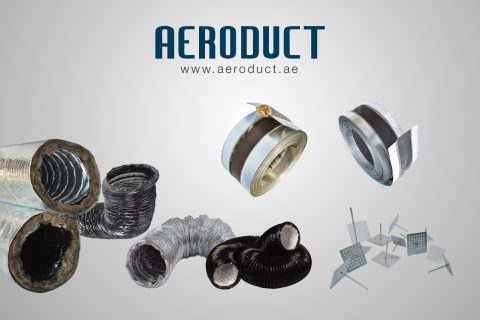 The company produces Foam Insulation, Industrial Ventilation, Fixing Systems, Adhesive Tapes, Rubber Products and Ducting Accessories with a workforce headcount of 1,300 employees across its various companies. All products of the Hira Group are sold through a network of professional distributors across Middle East, Africa and India.
The objective is to excel in order to remain committed to world-class quality and manufacturing. As part of our vision, Hira Industries aim's to be a Global Leader in niche products in building product industry. We strive to be the Market Leaders in the segments and the regions we choose to compete in.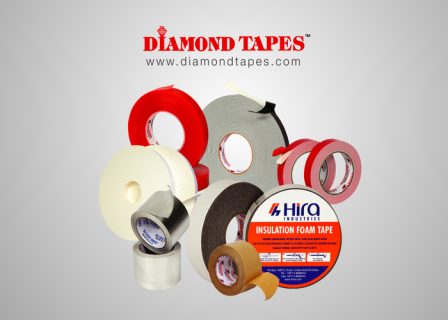 Spread over a range of brands, Hira Industries is constantly providing customers with the most innovative and flexible solutions. We are manufacturers of next generation HVAC products. Our range of brands & products include: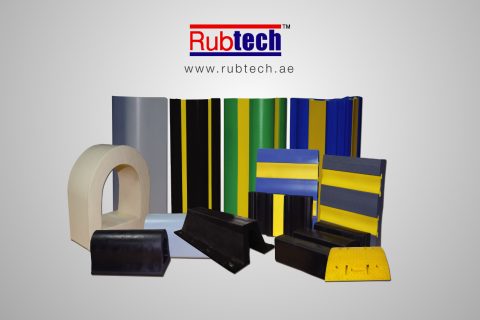 All products are fully customisable in terms of lamination, coating and conversion according to the customer needs. With a strong distribution network and efficient work force, Hira Group has earned global recognition for the products we manufacture. Our manufacturing units are established in UAE, India and many more to come in near future. We understand our responsibilities and priorities well in terms of our business goals and work diligently towards achieving the same in order to be aligned and affiliated with our business strategy.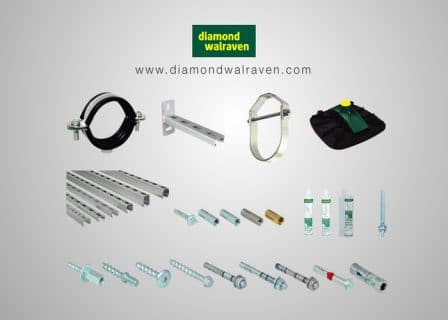 Projects in Africa
Over the years, the Hira Group has supplied products to various prestigious projects in Africa. They are as follows:
Ole Serani Hotel, Kenya
BAPS Church, Tanzania
Hyatt Co-Op, Kenya
Aga Khan Hospital, Tanzania
Fish 5 Star Hotel, Swaziland
Church Road, Lusaka, Zambia
First Bank, Nigeria
Admiralty Hospital, Nigeria
Frigoglass factory renovation, South Africa
Sheraton Refurbishment, South Africa