In this article we summarize some of the leading welding equipment suppliers or rather suppliers of equipment used in the fabrication process that joins materials, usually metals or thermoplastics, by using high heat to melt the parts together and allowing them to cool, causing fusion.
Also Read: Choosing Welding Rentals in North Carolina: Tech South Inc & Similar
Some of the suppliers in this article date back to the 1890s, and up to date they continue to support the art that goes back several millennia, the earliest examples of which come from the Bronze and Iron Ages in Europe and the Middle East.
Without much ado let's get straight into it.
Lincoln Electric
Founded in 1895 by John C. and James F. Lincoln, Lincoln Electric is headquartered in Cleveland, Ohio, USA. The company's co-founders invented and launched their first innovative variable voltage arc welder by 1911 that expanded Lincoln Electric into new technology and industry that generated future company success.
Lincoln Electric has a presence in over 18 countries with 59 manufacturing facilities, and over 160 countries with a large network of distributors and sales offices. The company is best known for arc welding products, robotic arc welding systems, plasma, and oxy-fuel cutting equipment, and brazing and soldering alloys.
Amada Miyachi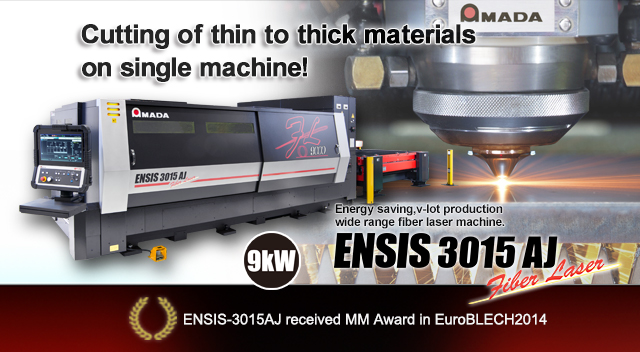 Founded in 1946 in Kanagawa, Japan, Amada Miyachi Co. Ltd,  is a subsidiary of Amada Holdings group of companies that specializes in the development, design, production, and sales of precision welding equipment and machines such as laser welders, laser markers, resistance welders, and welding systems.
The welding equipment manufactured by this company is mainly used for welding and marking electronic parts of automotive electrical equipment, household electrical appliances, medical equipment, and secondary batteries.
ESAB Welders
Also known as Elektriska Svetsnings-Aktiebolaget, ESAB Welders was founded by Oscar Kjellberg who developed the world's first coated welding electrode back in 1904. Oscar Kjellberg launched ESAB Welders as a subsidiary of Colfax Corporation with strong innovation and uncompromising standards.
ESAB Welders is headquartered in Gothenburg, Sweden.  It distributes welding equipment globally with numerous regional offices to provide local support in North America, South America, Europe, Middle East, Africa, and the Asia Pacific. The company is best known for manual welding and cutting equipment, welding consumables, welding automation, and mechanized cutting systems.
Polysoude
Founded in 1961 and with its headquarters in Nantes, France, Polysoude builds custom automated welding equipment and systems that are capable of handling complex welding applications such as heavy wall narrow groove welding and for welding difficult materials like titanium, duplex, zirconium, and aluminum.
It also designs and manufactures arc welding equipment for orbital welding, automated welding, and weld overlay/cladding. The company developed the TIGer technology, an alternative to hotwire TIG welding that combines two TIG arcs into a single arc to provide high welding performance in surfacing applications. This can be used to produce high-quality welds under demanding workplace conditions.
Miller Electric
Miller Electric was established in 1929. It has its headquarters in Appleton, Wisconsin. Niels Miller, the founder of the company, first built a stick welder from scrap steel in his basement workshop. This saw Miller Electric expand from a small one-person operation selling products exclusively in North-Eastern Wisconsin into a world-leading manufacturer of arc welding and cutting equipment for shielded metal arc welding, gas metal arc welding, flux-cored arc welding, gas tungsten arc welding, air carbon arc gouging, and air plasma arc cutting.
Kemppi
With its Headquarters in Lahti, Finland, Kemppi is known for the development of welding solutions such as intelligent welding equipment and welding management software for demanding industrial applications.
Kemppi WiseRoot+ is an advanced root pass welding process developed by Kemppi that does not require backing material, which enables easily controllable high-quality welds, and improvement in productivity by reducing welding time. This process is ideal for onshore and offshore welding applications in oil and gas pipelines.
The 1949 founded company also offers a welding management software solution, named WeldEye that gives a 360-degree view of the welding. It intends to lead the welding revolution by developing welding equipment compatible with IoT services.
Everlast Welders
Created in 2004 as a small Californian e-based generator and welder company, Everlast Welders has grown and evolved into one of the leading multi-national companies by successfully engineering and manufacturing welder products, accessories, consumables, and parts. Everlast Welders produces some of the lowest-priced quality welder and generator products on the market today such as TIG welders, MIG welders, Stick welders, Plasma cutters, Multi processes, Water coolers, and Generators.
Hobart Welding Products
Initially known as Hobart Brothers, Hobart Welding Products was established back in 1917 by Charles Clarence Hobart as a manufacture of a range of different products from office chairs to compressors. Hobart Welding Products came into being in 1925 with the innovative design and manufacturing of welding and cutting products that are industrial quality and easy to use. The US-based company supplies products such as TIG welders, MIG welders, stick welders, engine-driven generators, plasma cutters, gas equipment for production, farming, maintenance, and auto repair projects.
Fronius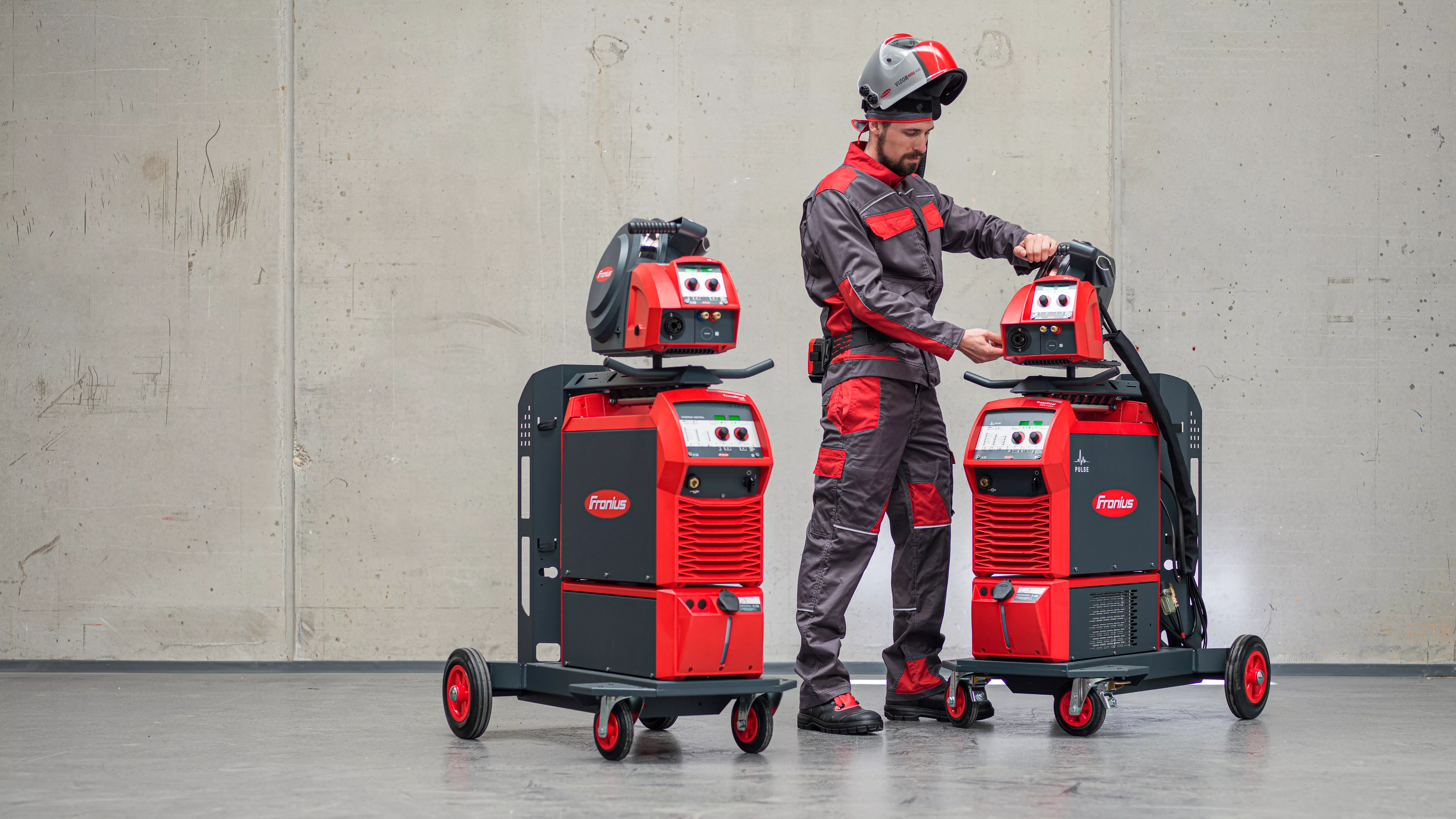 With offices in over 28 countries today, Fronius International GmbH was started in Austria by Günter Fronius and his wife, Friedl, as a producer of battery chargers back in 1945. By 1950, the company had branched into welding transformers. Focusing on technology, the business grew and was handed over to the Fronius children back in the 1980s.
Today, still run by the family, Fronius has split into three distinct parts i.e. Perfect Charging, Solar Energy, and Perfect Welding. Through the latter retails everything that is welding-related including safety gear, all types of welding machine, tools, torches, and even robotic solutions.
This brand's welding machine product range is vast, whether you are looking for small home use or heavy industrial. For example, the Fronius TransPocket 150 is a simple to use inverter arc welder that would perfectly suit the hobbyist. Or, the water-cooled Fronius MagicWave 230i will satisfy even the most demanding professional.
91