There are a lot of things to consider before starting a commercial construction process in Canada, some of which you may not have ever thought about before. There are a number of variables that affect how this process is carried out, and that might make it appear daunting. Let's take a comprehensive look at the building process from beginning to end to ensure that your commercial construction project goes off without a hitch. Therefore, without further ado, here is a guide to the commercial construction process in Canada.
1. Look for a Location
The location of a commercial building is important because it will affect the building's value. Using a set of predefined metrics, financiers may methodically evaluate the viability of a potential site for construction. This will increase the certainty with which they can proceed. There are red flags that one must keep an eye out for in order to lessen the dangers before researching a certain site. We'll list a few things for you to keep an eye out for:
Accessibility. How convenient a building is for the people using it depends on its location in relation to public transit stops and terminals. Investors should consider the building's accessibility by foot as well. Buildings that are conveniently located near eateries tend to do well. Therefore, location is one of the most important factors to consider before you start the commercial construction process in Canada.
Verify that there is no construction ban in effect where you want to construct. Before purchasing a property, find out whether the existing fire hydrants and pump stations in the area are sufficient or if more will need to be installed. Water and sewage pipes should also be inspected. It may become expensive to put them in if they don't already exist.
Perspective on the market. The finest piece of advice for investors is to look for places with a steady economy. Job seekers get access to regional employment data such as wage ranges, projected growth, and projected stability. When trying to attract customers in economically poor areas, a general lack of care and decay might be a step backward.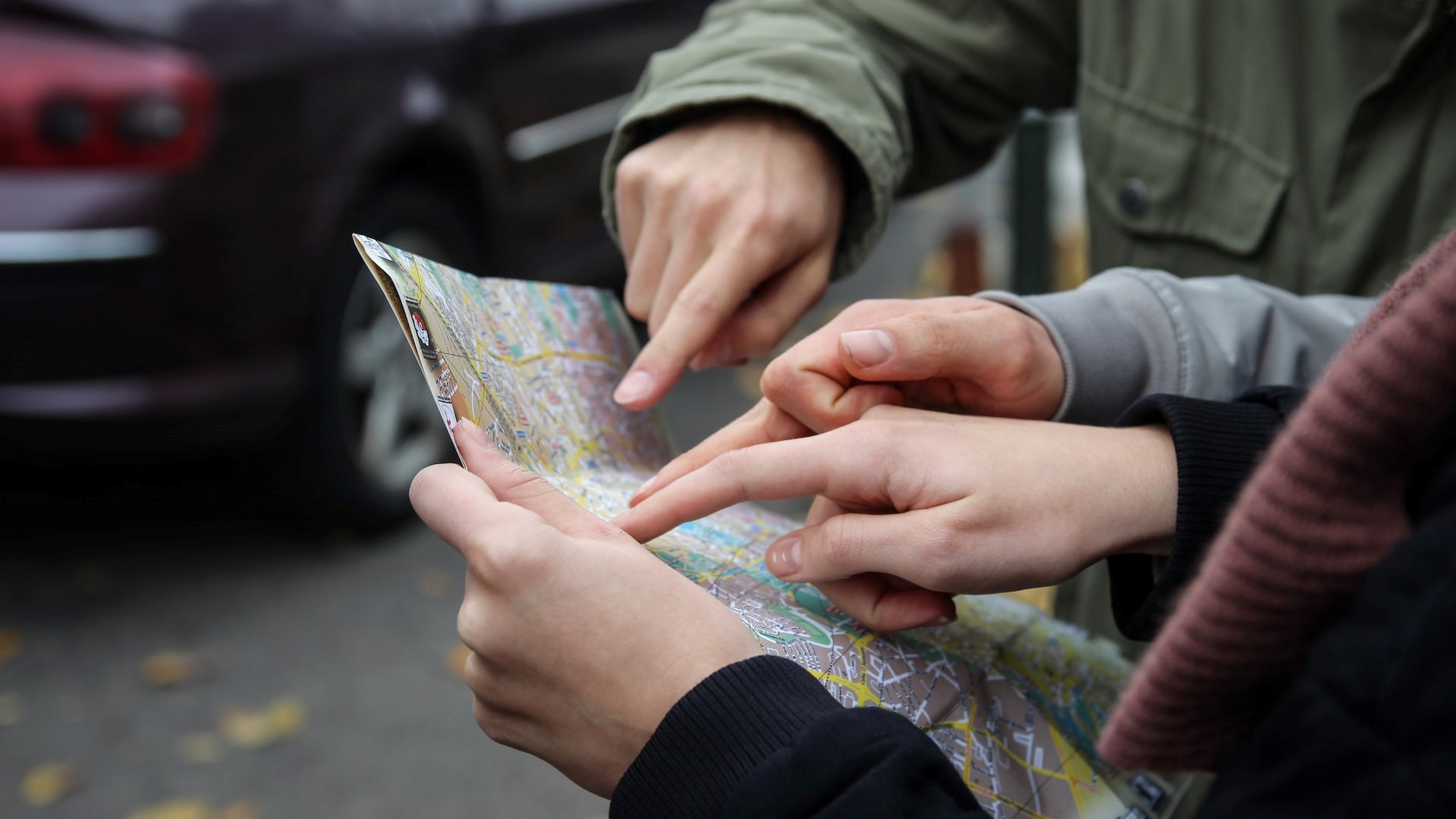 Search for construction leads
2. Follow the Building's Requirements
It's important to outline the specifications of the structure according to the amenities you'll need before breaking ground. Size, number of rooms, and expected number of guests must all be taken into account. Involving an architect is crucial for ensuring that your needs are fully captured. This provides both an overall direction for the project and a foundation upon which to expand. However, using construction software can also be beneficial for this stage of the project.
3. Learn About Zoning and Local Laws and Whether or Not You Need a Permit
All commercial development must adhere to local zoning regulations and get all necessary approvals. There might be stipulations about allowed surfaces, ceiling heights, and paint colors. It is recommended that you include accommodations for high-tech conveniences in your building design. Tenants are picky and will only rent a place that has certain features.
4.  Establish a Budget
Making sure a business facility is a smart investment is essential before breaking ground. Competition, vacancy, and rent are just some of the basics you should know about the market. Another indicator of a project's long-term profitability is the price in relation to rental income. After these sketches are complete, they are handed off to a commercial construction estimator who will use them to come up with an estimate for the time, money, and resources needed to complete the work.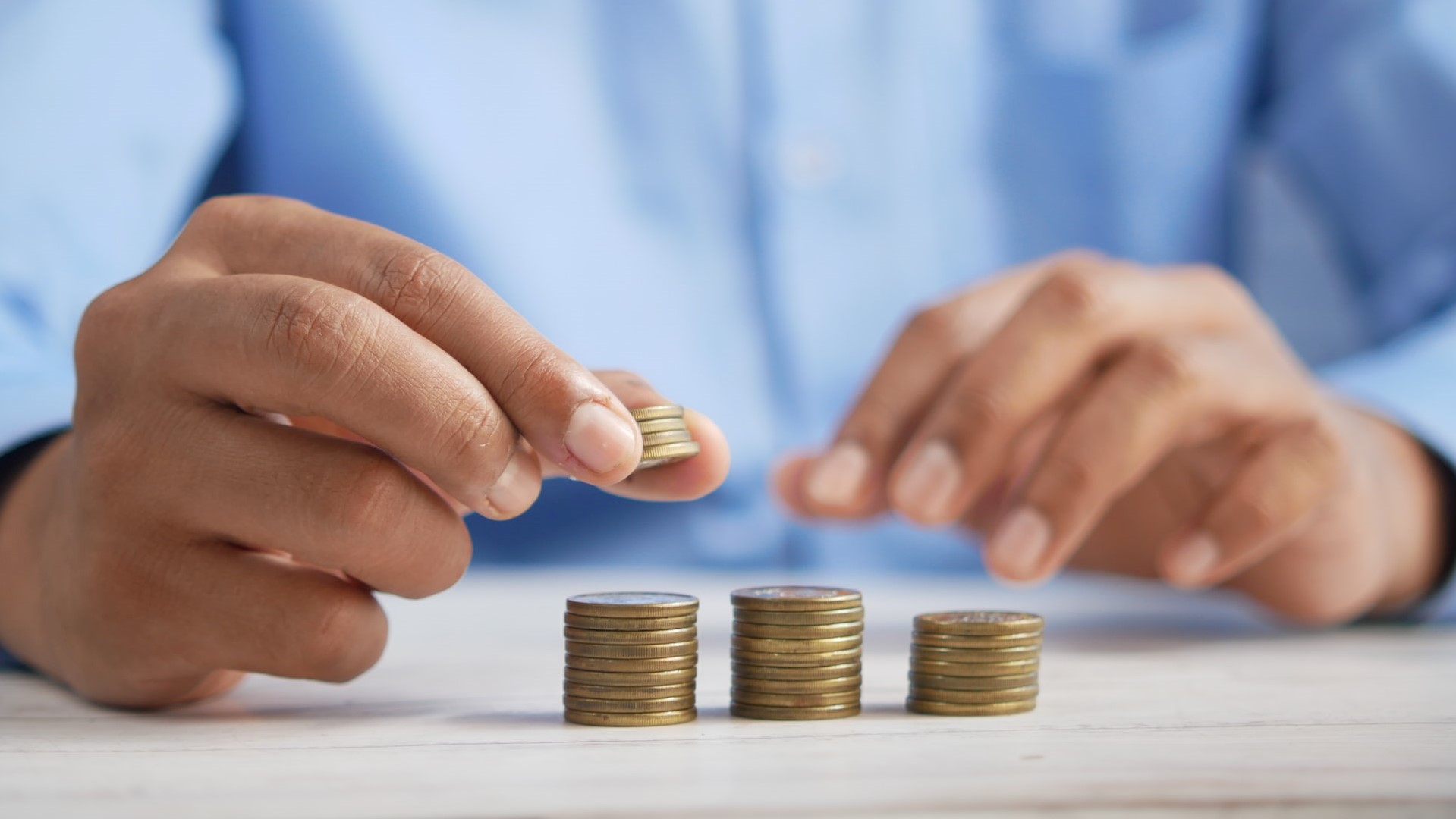 5. Permits
The architect in charge of the design team must ensure compliance with all local laws. Obtaining the necessary permissions ensures the safety of everyone involved in the building process. By following all rules and obtaining all necessary permits, the contractor's interests are protected as well. Prefabricated buildings, electrical and plumbing systems, heating, air conditioning, and land usage all need specific permits.
6. Pre-construction
After the bidding process is complete and you have chosen a contractor, the pre-construction phase may begin. At this point, the whole crew working on the project has been formed. The team coordinates closely with the contractor and makes site visits for inspection. Soil testing and the development of an environmental assessment strategy are essential first steps. Additionally, at this stage, the contractors finalize all of the project's safety protocols. Before any building has begun, appropriate authorities gather and review all the necessary information about the commercial construction process in Canada. Dealing with all the questions and pre-construction expenses is time-consuming and may go on for quite some time.
7. Procurement
During procurement, members of the team place orders for resources and hire employees. Factors like project size, resource availability, and planned release date all play a role in determining how difficult this process is going to be. Procurement departments allow large construction firms to quickly source workers, tools, and building supplies. Additionally, procurement is typically handled by the general contractor, however, subcontractors may be given responsibility for certain tasks as well.
8. Construction and Post-Construction Stages
Following the procurement, phase is the construction phase. This stage is straightforward. Contractors construct the structure, and that is that. The post-construction phase comes after the construction phase is complete. The first thing that happens during this stage of the commercial construction process in Canada is an inspection of the whole building. If during construction everything was done by the book, these inspections are straightforward to pass. After inspection, the project team trains the client in operating and maintaining the building. This phase is significant as it will increase the project's lifecycle. Additionally, Number 1 Movers Canada claims that the post-construction phase is the ideal time to strategize getting your business ready to move into the newly constructed building.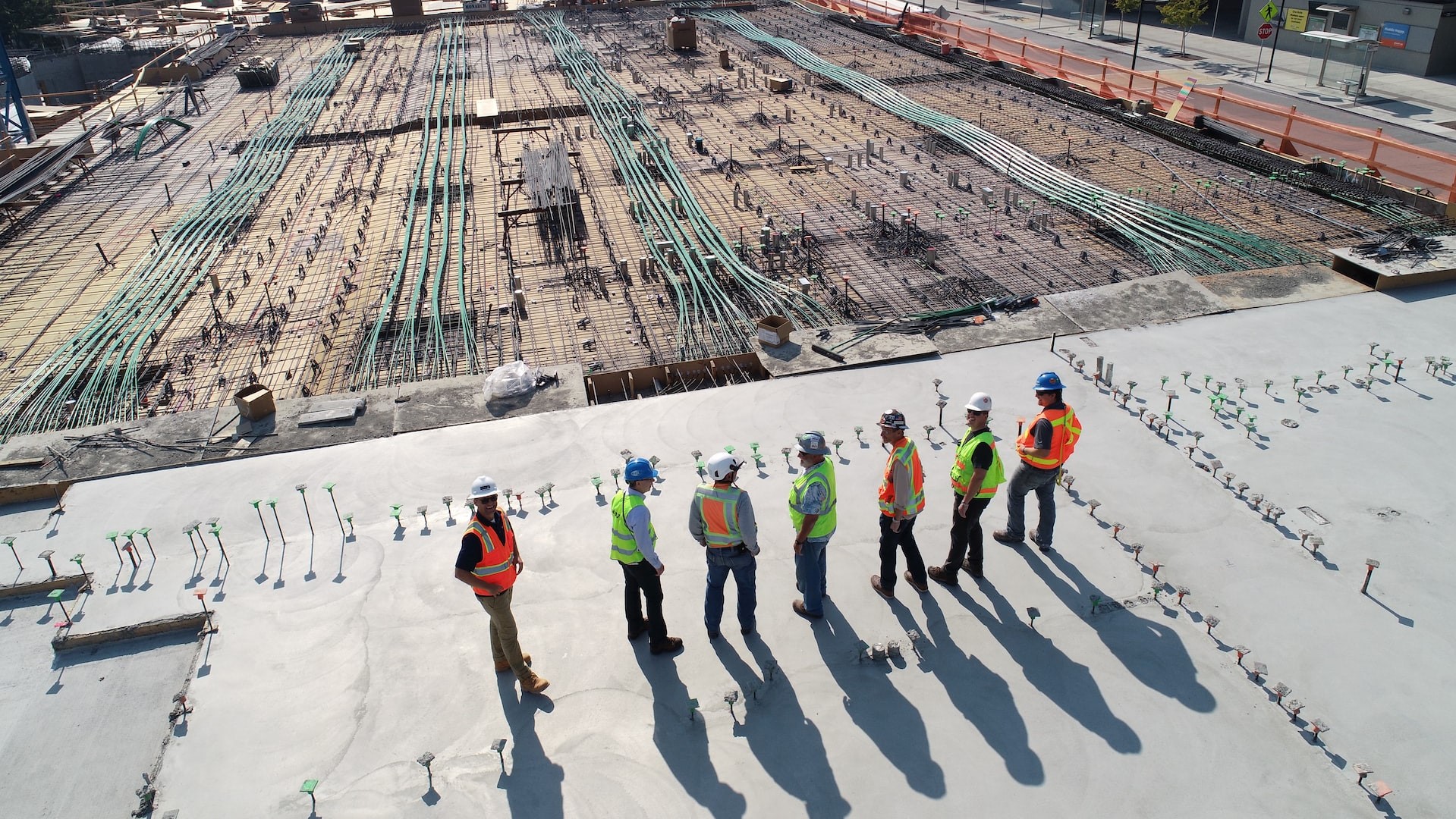 After the owner's training takes over the building, there is a warranty period. The owner examines all of the systems in place. The last step is the project closure, where the project team goes through the contractual agreements to ensure there is no legal burden. A post-project review is also essential to see any mistakes and avoid them in the future. That said, hopefully, this guide to the commercial construction process in Canada has made it easier for you to understand this complicated undertaking.