London developer Galliard Homes has formed a new partnership to construct 850 homes with regional landowner-developer Apsley House Capital and Midlands-based property developer Wavensmere Homes. Galliard Homes 850 homes will consist of 2 two projects worth £300m comprising a residential-led projects, Belgrave Village in Birmingham and a HMS Ganges Naval facility regeneration in Shotley near Ipswich.
Belgrave Village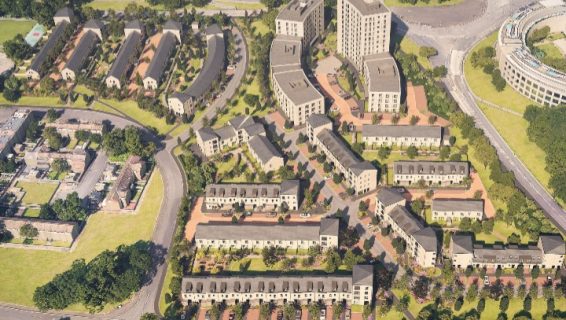 Belgrave Village will be constructed in Balsall Heath, between Moseley and the city centre, the 12-acre scheme fronts the A4540 Belgrave Middleway and the A435 Haden Way and is bounding Balsall Heath and Sherbourne Roads. Subject to Agreement finalisation of Section 106 , the Galliard's new partnership three-year development programme will begin in the first quarter of next year.
Search for construction leads
Read also: Work to start on £30m Glasgow's Govan to Partick bridge project
Barrelman's Point.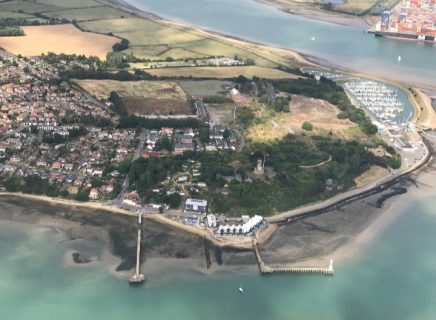 Galliard's new partnership will create 400 homes for Barrelman's Point at Shotley Peninsula near Ipswich at the former historic HMS Ganges Naval facility 60-acre site. The project, masterplanned by Clague Architects, will require the restoration and preservation of several Royal Navy heritage assets, like the Grade II listed ceremonial mast, a mid-19th Century Fort, Grade II listed entrance gates and two Martello Towers.
There will also be around 10,000 sq m of new and converted commercial and leisure spaces in a new commercial centre which will comprise a grocer, a gymnasium, retail space and children's play spaces. Barrelman's Point construction is also set to commence in the first quarter of next year with an estimated 4-5 year phases construction plan. The Galliard's new partnership is also planning for other development opportunities in the Midlands and South East. The new twin developments develops on the Galliard Apsley Partnership, has already established a £400m plus pipeline projects in Birmingham, with developments including St Paul's Quarter, The Timber Yard, and Soho Wharf delivering some 1,400 homes