The Appellate Court Buildings or rather the Supreme Court and the Court of Appeal buildings is a  Judiciary of the Republic of Uganda's project that entails the construction of a seven-storey twin tower with two basement floor parking for up to 226 vehicles at the Judiciary headquarters in Kampala.
The project whose plans were born back in 1999 and moved through many stages including the use of Public-Private Partnership, was launched back in December 2019 with a 24 months completion timeframe.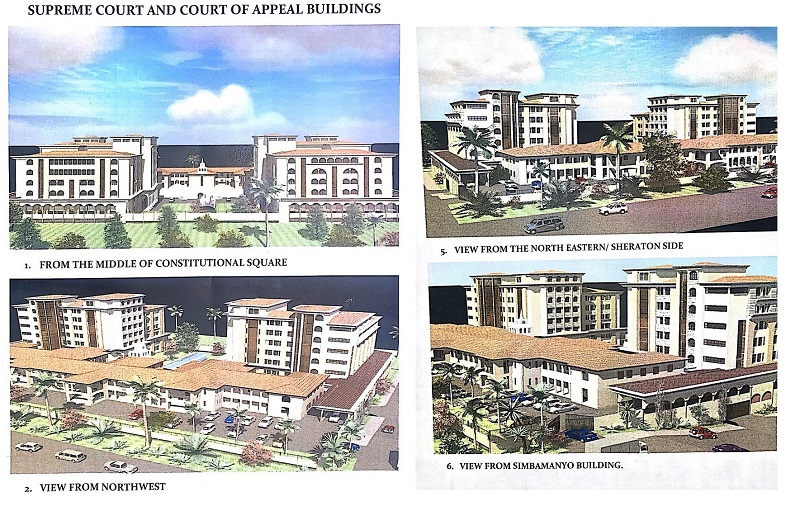 Also Read: Jasmine Apartments on Plot 931, Block 221 in Naalya, Kampala, Uganda
Upon completion one of the twin towers will house the Court of Appeal while the other will serve the Supreme Court. The Court of Appeal building will have 20 chambers for Justices, five Board rooms, four Court halls, three Registries, and three chambers for the Registrars. The Supreme Court building on the other hand will house 12 Chambers for Justices, three Court halls, three Chambers for Registrars, and three Registries amongst others.
The buildings will above all, have a gym, a restaurant, and other social amenities.
The project is fully funded by the Government of Uganda to a cost of approximately US $17.3m.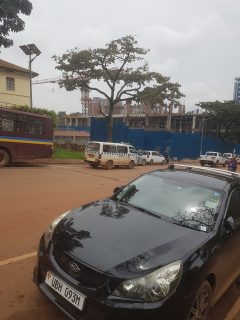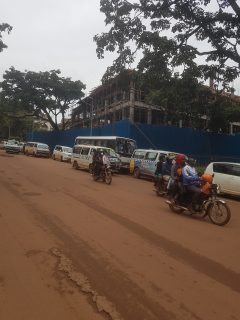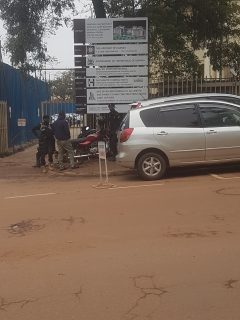 Project Team
Employer: The Judiciary of Uganda
Project Manager: Eng. Dr. Christopher Ebal
Consultants: M\S Habitat consultants
Main contractor: M\S Seyani Brothers & Co. Ltd, and Parbat Siyani Construction Ltd