We bring you the world's top interior designers who have hit the headlines. Most prominent interior designers have spent many years working with customers. On interacting with clients, they have built their brand and developed product lines.
Best Interior designers in the world
1. Victoria Hagan Interiors
Search for construction leads
Victoria has been treasured for the intelligent integration of interior and architectural design. Her features a refined use of strong silhouette, sophisticated color, and materials.
Victoria has received top awards, such as Architectural Digest's AD100.
2. Hitchcox & Starck- YOO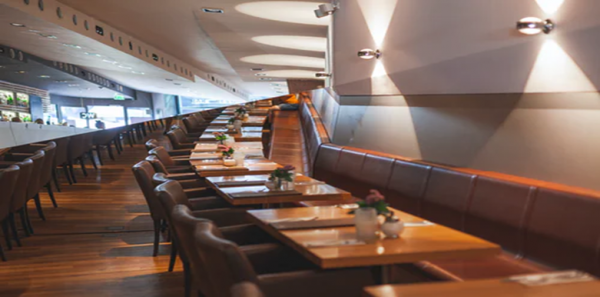 YOO has been working with global developers, designing a magnificent hotel and residential project. Established in 1999, YOO commissioned the first project in 2000, London NW8. Famous personalities through invitation created an excellent team known as YOO studio.
YOO is a worldwide pioneer in residential and hotel design, marketing, and branding. Currently, with about 20 years of experience in 29 countries in over 90projects.
3. Richard Meier & Partners Architects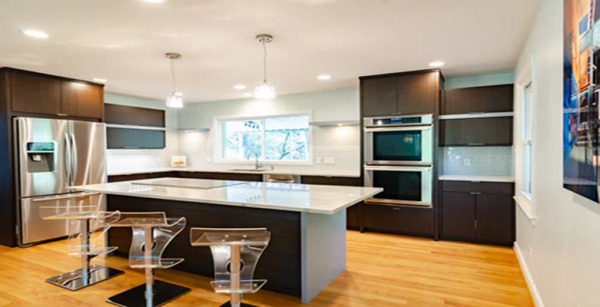 The firm is recognized and respected globally. It has received 30 National honors from the American Institute of Architect. Meier is popular for using white color in his interior design. He perceives that the color improves the qualities of light in the space. Meier stated that whiteness allows the idea of architecture to be understood.
4. Marmol Radziner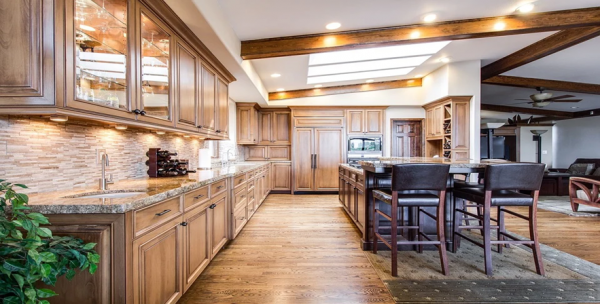 Marmol Radziner is based in Los Angeles, established in 1989 and led by architects FAIA, Marmol, and Ron Radziner. The firm offers a full range of design services. Some of the services include landscape, master planning, architecture, historic restoration, hospitality,
5. Ryan Korban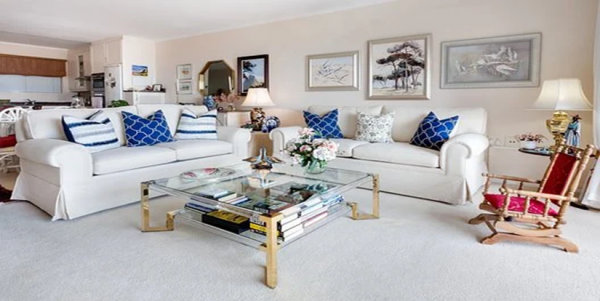 In his early 30s, Ryan Korban had made a name for himself in New York City as an interior designer. Ryan Korban is the director of Tribeca Boutique Edon Manor. He has featured in many publications such as Real Simple, Vogue, and Domino. Shoe label Aquazzura, Alexander Wang, Balenciaga, and Altuzara are some of the finest retail space designed by Korban.
6. Rockwell Group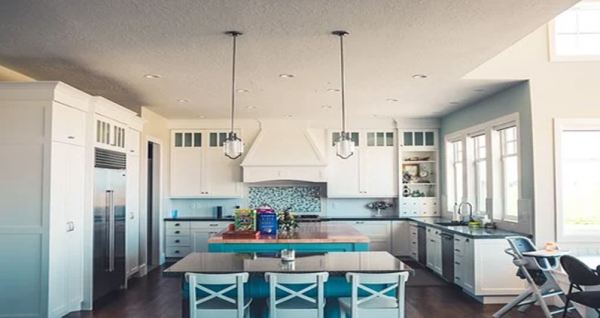 Rockwell Group is based in New York and has satellite offices in such areas as shanghai and Madrid. The firm is cross-disciplinary architecture and design.
Rockwell Group focuses on thought leadership and innovation in each project. Rockwell Group establishes exceptional experiences and built environments at no other time seen.
7. Kelly Hoppen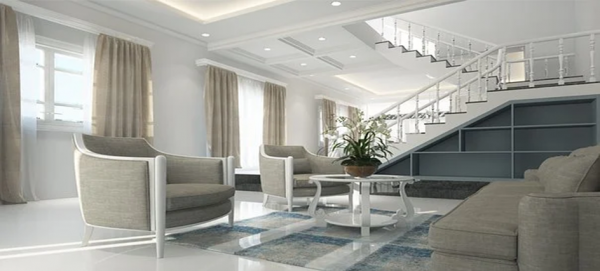 Kelly Hoppen is an English interior designer. Her name is the biggest in the industry globally. Her design is usually focused on offices, plane, residential, stunning yachts of private clients, restaurants, and commercial projects worldwide.
8. Sig Bergamin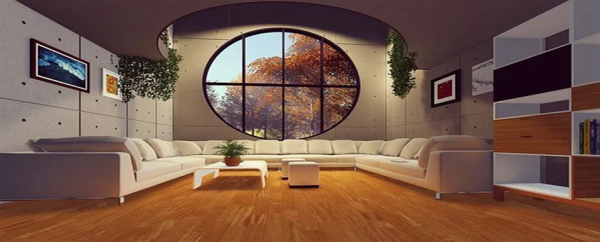 Sig Bergamin, an interior designer, is a national treasure in his native Brazil. He is an art collector and a decorator with clients in South America, Europe, and the United States.
No matter what style you need, a typical Bergamin project is full of life and exuberant. One any project he assembles with international furnishing and in bright colors. His mastery of the mix balances the Old World with Brazillian modernism and a tropical flair.
9. Robert Couturier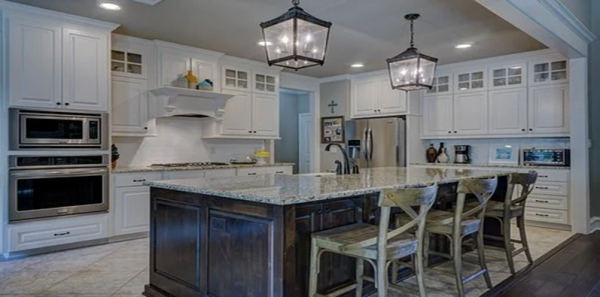 Robert Couturier is a French-born interior designer and has a high-profile client. His style is often a mix of the contemporary and grand.
Robert's name has become synonymous with international and continental style. He has taken over Europe, Russia, the United States, and South America.
Robert Couturier's name is on the list of Architectural Digest's prestigious annual list. The list usually includes the best architect and decorators in the world.
10. Mark Cunningham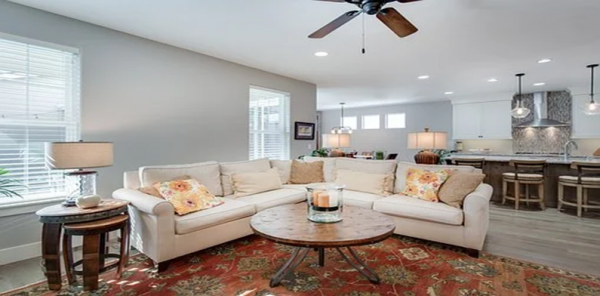 Rooms of Mark Cunningham tend to be well-tailored, masculine, and timeless. The interior designer is not afraid of colors such as royal purple and light blue. He mixes American antique accessories and upholstered custom-made pieces.