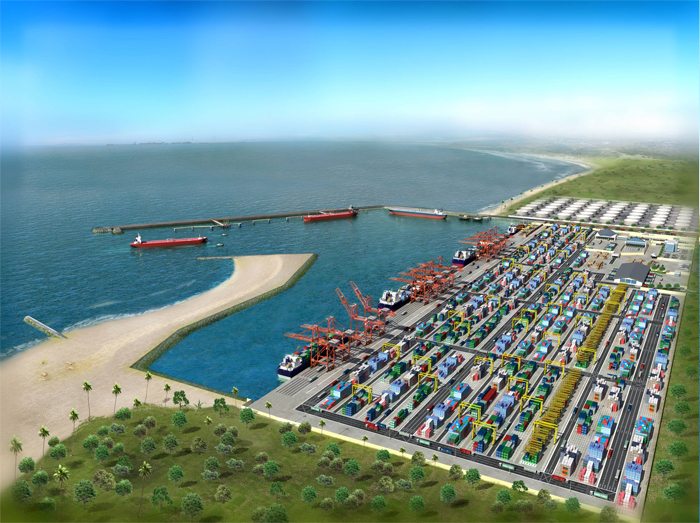 Nigeria's Lekki Port expected to be operational by 2018. The port will be the first ever private/public partnership and completion will be a major milestone since the project has previously been threatened by lack funds as alleged.
This was confirmed by the Chief Finance Officer of the Group, Mr. Sandeep Parasramka, who also revealed that the Port project secured a boost through a recent conclusion of the due diligence required by the Nigerian Ports Authority (NPA), the key investors towards the project.
According to Mr. Parasramka, the African Development Bank (ADB) will provide US$ 150m to fund the project, while European Investment Bank (EIB) has also gotten approval from the Principal Board Approval to support the project. On the same, few additional banks will join the International Banks in funding, once they secure Board Approval to invest in this commendable initiative.
Its strategic importance is making banks to invest in it, as well as the attached competitive advantage, good financial returns, strong Government Support and unprecedented economic value it is expected to inject into the economy.