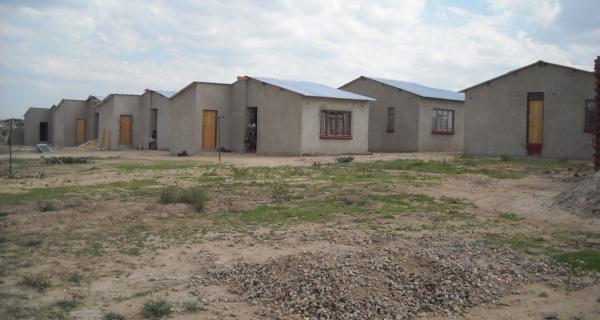 The Ministry of Local Government, Public Works & National Housing has awarded a housing project to China-Africa Construction company, a subsidiary of China Civil Engineering Construction Corporation.
The parties to the Magamba 2015 housing project contract, according to the China-Africa Construction, will enter into phased construction contracts separately according to progress of the project financing. The Magamba 2015 housing project is expected to help the country ease a 1.2million housing backlog.
Magamba project is expected to be one of the largest project ever done in Zimbabwe involving residential construction.
China's Railways Construction Corporation, a state-owned railway co-operation, has now won two major contracts worth US$5.5billion in both Nigeria and Zimbabwe.
The company's Nigerian subsidiary China Africa Construction limited won in November last year, a construction contract that involves construction of a railway line in Nigeria. The new project will see Nigeria construct its first Intercity railway line expected to cost about US$3.506 Billion.
The coastal railway line will go a distance of 1,402 kilometers. It will link Lagos in the west with Calabar in the east.
Currently CRCC have won many construction contracts in the Africa region and the Chinaese largest railway contractor. They have ongoing railway construction project in Kenya and East Africa as a whole, as well as other ongoing project in South Africa.