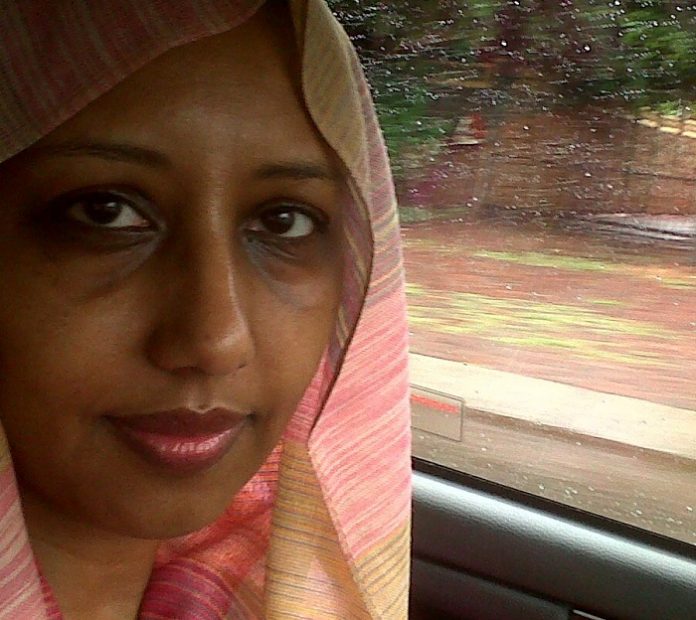 The recent protests over housing shortages in Gauteng, South Africa's richest province and economic hub, have put the spotlight on the problem and the role of the government in providing it.
Housing is a contentious political issue in South Africa. Strict social engineering during apartheid meant that black people were disadvantaged. Cities were racially divided, and the black population forced to live far from places of economic activity and without public amenities.
When it came into power in 1994 the new government tried to address these issues through various strategies, initially focusing on building houses, then attempting to shift the focus from "housing" to "human settlements".  A new plan was announced in 2004, designed to address problems arising from the policies of the first ten years of democracy.
Also read:Kenyan Saccos to offer interest-free housing loans plan
But problems have persisted, leading to protests across the country. This article focuses on Gauteng where the housing backlog is big and tensions have been running high.
Gauteng has a backlog of a million houses. The problem has been exacerbated by budget cuts. In addition, it is said that more than 100 000 people move to Johannesburg a year, making it impossible to address the scale of demand.
Recent events seem to imply that the government may be resorting to short-term measures to pacify anger and protest. But a major overhaul of housing policy is what's actually needed.
The government's response to housing protests
Pinning down the exact size of the housing backlog is difficult. What's clear is that the government's ability to deliver has declined. Protesters point out that they have been on housing waiting lists for many years. Extreme frustration has given rise to violent protests which have been growing in intensity.
People are unhappy with unclear time frames about when developments will take place. Tired of empty promises, they now want "time lines and commitments".
The Gauteng government initially responded by outlining the projects it was planning. But these longer term visions are starting to give way to unrealistic promises being made at community meetings. These include plans to initiate land distribution and housing projects as soon as next month.
The danger is that government runs the risk of deviating from designing innovative, lasting solutions. Despite claiming that it's committed to changing the way in which it manages demand; the more vocal residents are, the more the pressure piles up to continue providing houses in the same way.
This further delays the need to shift its focus from greenfields, peripheral locations to "corridors" that connect different parts of the disjointed city.
Successes and failures
South Africa's post-apartheid Constitution emphasised the right of everyone to adequate housing. This has been reaffirmed in subsequent Constitutional Court judgements, such as the celebrated Grootboom case of 2000.
The housing programme is based on the Reconstruction and Development Programme of 1994. "RDP" houses became a colloquial term for free houses provided by the government under a subsidy programme.
South Africa's mass housing programme has been hugely successful in terms of the number of houses built: nearly four million "housing opportunities" – serviced stands, houses or social housing units – have been built since democracy in 1994.
Yet the supply of houses has not been able to keep up with the increase in demand in urban areas.
And the government's approach has given rise to rows upon rows of "one-size-fits all" houses located at the periphery of cities, far from work opportunities and services, reinforcing apartheid's spatial patterns.
While it's acknowledged that the country must think beyond free houses, and that sustainable human settlements must include socio-cultural amenities and jobs, not much has been done to make this a reality.
Government is fully aware of this challenge. According to Paul Mashatile, the minister in charge of housing for Gauteng:
Also read: Mega housing projects to bring relief to South African residents
Time for change
Models of delivery can't continue to depend on the government. Instead, it should see its role as facilitating a diverse and multifaceted approach to ensure the involvement of many role players. This would result in different types of housing products and housing delivery methods that are less reliant on subsidies.
There are potential solutions that the government could pursue. These include:
Rethinking government's role as the sole funder. Diverse funding streams and the involvement of a range of stakeholders would allow for low cost and affordable housing to be an integral part of all city developments in well located, mixed income, mixed function, mixed community settings.
There should be a shift away from ownership and more focus on rental options. Private developers must be supported to operate in the field.
Delivery needs to be quick and efficient with minimal bureaucracy and delay, and must acknowledge the social as well as the technical aspects of housing.
Policymakers must revisit the questions of who should be targeted, what housing products should be delivered and how they should be delivered. For example, there needs to be a shift away from individual subsidies and products to collective models of housing.
There has been surprisingly little innovation in the field of housing. It's time for that to change, before it's too late.
Amira Osman, Associate Professor in Architecture, University of Johannesburg
This article was originally published on The Conversation. Read the original article.