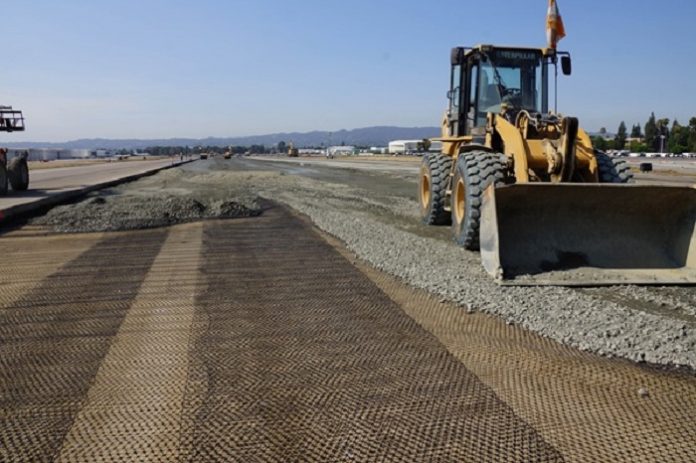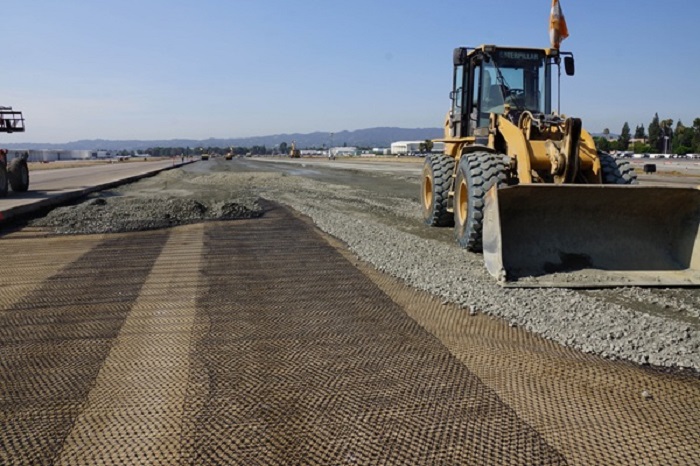 The federal government of Nigeria has approved the reconstruction of Aba-Port Harcourt road at a cost of US $131.3m. The project also includes redesign of Aba-Port Harcourt road.
According to Babatunde Fashola, the Minister of Power, Works and Housing, the Aba-Port Harcourt road contract will include a portion of the Enugu–Port Harcourt road at a cost of US $17.6m
Additionally, the Federal Executive Council (FEC) has approved US $61.4m for the reconstruction of 81 km Lagos-Ota-Abeokuta Expressway and another US $54.2m for the repair of 44.625 km Baban-Lamba-Sharam road in the Plateau State.
The 81 km Lagos-Ota-Abeokuta Road was first awarded in 2000 and since then the road has been left uncompleted because there was no budgetary provisions for it. However, the project cost was revised to US $158.4m.
Abia State Governor, Dr Okezie Ikepeazu has revealed that the Aba-Port Harcourt Road is expected to be completed within 18 months time. Setraco Construction Company is in charge of deliverying the project as expected.
According to Rotimi Amaechi, the Minister of Transportation, the council has also approved US $36.3m for the dredging and refurbishment of navigational facilities of Warri seaport in Delta State.
The dredging of escravos channel of the seaport will improve the effectiveness of Warri port and equally expand the utilization of eastern seaports. This is according to Mrs. Hadiza Bala Usman, the Managing Director of Nigerian Ports Authorities (NPA). She further revealed that dredging work on the Calabar port is at an advanced stage. Apparently, previous contracts were terminated for violating relevant procurement processes.
Also read: Nigeria awards US $3.4m worth of contracts for the construction and rehabilitation of roads
Setraco Construction Company
The company has executed projects successfully in over 20 states, and current presence in 15 states. Setraco has played a key role in developing Nigeria's infrastructure.
Setraco Nigeria Limited is one of the leading engineering construction company with over 35 years working experience in delivering value-added civil and infrastructural projects.